Noah's Ark Painting Crafts for Toddlers
26 SEP 2017
CLASS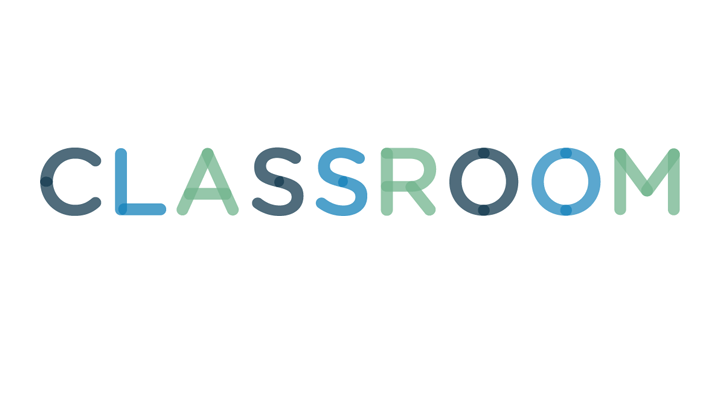 Jupiterimages/liquidlibrary/Getty Images
The Bible story of Noah's Ark is rife with visual images that lend themselves to painting crafts for your artistic toddler. After snuggling up for a picture book retelling of the story of Noah, the Ark and the Great Flood, you and your little munchkin can enjoy more quality time together creating props to retell or re-enact the story. Painting with toddlers requires careful planning and supervision to avoid making a mess of Herculean proportions, but keeping it simple and pre-cutting any necessary pieces smooth the road for crafting with your toddler before her attention span runs out.
1
Noah's Ark Animal Puppets
Ask any young Christian child what was on Noah's Ark and you are likely to hear something like, "doggies"or "horsies." "Lions and tigers and bears, oh my" are what come to mind when you mention Noah's Ark, so making animal crafts to fill the Ark is a must if you are teaching your little tyke about Noah's story. Cut out blackline animal templates or use animal tracers to create several blank animals for your young artist to paint. Tack these to the end of a craft stick or straw to make stick puppets to ride in your Ark.
The ark itself is a key player in the story, not to be forgotten. Cut a paper plate in half and staple the rounded edges together. Cut a small house shape out of brown paper and tape or glue at the open top side of the boat. Let your junior shipbuilder paint the ship on both sides and wait for it to dry. Fill the boat with animal puppets or glue animal crackers along the top edge. One variation of this craft involves cutting a rainbow arc out of another half paper plate and stapling it over the boat. Your tot can paint the arc in rainbow shades.
The colorful magic of the rainbow captures a youngster's imagination before she even knows the significance it has in the story of Noah's Ark. When you read and retell the story, explain to your little one that the rainbow is like a big hug from God promising to always take care of him and love him no matter what. To remind him of God's love and care, have him paint rainbows with tempera paints or water colors using sponges, cotton swabs, finger paints, ice cubes or pudding paint.
Your young artist can hang paintings of the rainbow over the Ark or the dove and the olive branch from a pencil, straw or wooden dowel to create an Ark mobile as a visual reminder of God's promises. Dangle animals from the support as well to illustrate the stream of animals making their way to the safety of the Ark under God's direction.