What Does It Mean to Be Picked as a Student Ambassador?
26 SEP 2017
COLLEGE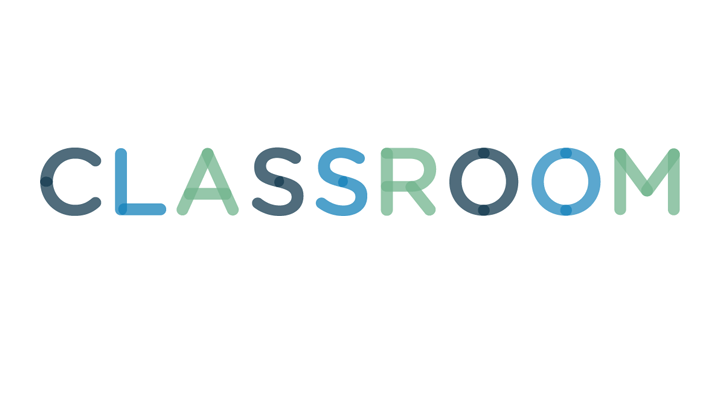 Jupiterimages/Photos.com/Getty Images
Student ambassadors are selected to positively represent a college or university as they help prospective students by answering questions and giving campus tours. Student ambassador duties vary by university. Some ambassadors are paid for their work, while others are volunteer positions. Those selected to be student ambassadors will build a professional resume, strengthen their leadership skills and improve their communication abilities.
Student ambassadors need to enjoy interacting with a wide variety of people and be comfortable with public speaking. Although individual universities have their own requirements, student ambassadors generally need to be in good academic standing. A minimum grade point average and letters of recommendation may be required as well.
2
University Representation
When universities select student ambassadors, they are placing their trust in them to make good choices that will represent the university in a positive manner. Student ambassadors must maintain a positive demeanor that reflects well on the school as they interact with a wide variety of people, such as current and prospective students, faculty and alumni.
Student ambassadors help give colleges and universities a personal feel and help visitors to feel welcome. Student ambassadors generally give campus tours. Those chosen to be student ambassadors provide customer service to future students by answering questions about all aspects of campus life, including academics, social gatherings, student services, facilities and resources. Ambassadors may help with planning open houses or other events as determined by the university. Many student ambassadors assist with new-student orientation, and some may make presentations to high schools or other groups of prospective students. Individual colleges will have unique responsibilities for student ambassadors.
Student ambassadors have the chance to network with faculty and students and make contacts that can benefit them later in their careers. Some student ambassadors receive a stipend or hourly wage for their work. For student ambassador positions that are unpaid, volunteer work will reflect positively on a resume. All student ambassadors develop leadership skills that build a professional resume. Conversational and public-speaking skills are also strengthened. And, student ambassadors often have opportunities to attend special events at the university.