Outfit Suggestions for Over the Knee Boots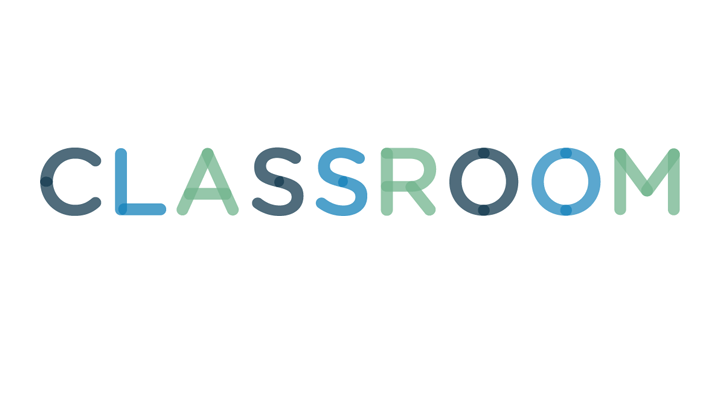 Incredibly sexy and sleek at once, over-the-knee boots add an instant wow factor to ensembles both basic and bold. Whether working a flat style or high-heeled pair of tall boots, pair with pieces that will allow this fashion-forward piece to shine. From rock n' roll looks to those revolving around glitz and glamour, over-the-knee boots can completely transition a simple outfit into one fit for a night on the town.
1
Fabulous Flowing Dresses
A flowy dress tones down the severity of sexy over-the-knee high-heeled boots. Choose a tan or beige shade for a more demure look or black heeled boots to rock the epitome of fierce footwear. Floral dresses, bright sheaths and flared skater dresses provide a stunning contrast to a powerful pair of over-the-knee high-heeled boots. For flat pairs, casual dresses in a variety of prints work well -- even more so when paired with a matching leather jacket or a vest in denim or faux fur.
2
Tantalizing Tunic and Tights
Fishnets and lace stockings, though sexy, can look sleek and chic when paired with black over the knee boots and an oversized chiffon tunic. For the perfect mix of tough-girl glamour, pair tight leather pants with a sleeveless black tunic and complete with a pair of over-the-knee high-heeled suede boots. The mixing of textures make for an alluring combination -- one that can be further spiffed up with the addition of a cropped leather jacket.
Tuck a pair of denim or khaki skinny jeans into your over-the-knee boots and top off with a fitted blazer to imitate an equestrian look. An off-the-shoulder sweater or fitted cashmere style meshes well with dark-denim jeans and tall boots. Chunky-knit turtlenecks in a neutral hue like beige and gray are fabulous pairings as well. Simply incorporate a knit hat or trench coat to make this outfit further appropriate for cold weather.
4
Stylish Shorts and Stockings
For an eclectic grunge-chic look, pair denim cut-off shorts with stockings and knee-high boots. Top this look off with a boxy vintage T-shirt or a flowing top. You can also try wearing black silk shorts for an elegant look when paired with opaque black tights and black suede over-the-knee boots. Stick to voluminous blouses to keep the look balanced and to avoid appearing too sexy or sultry for some occasions.