Ohio Peace Officer Training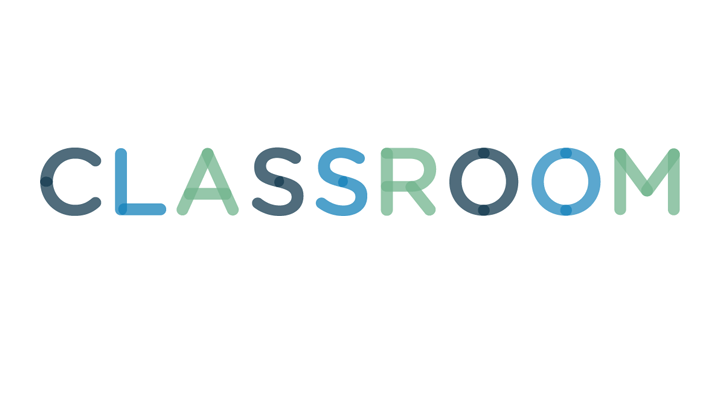 The Ohio Peace Officer Training Academy offers programs for the state's law enforcement professionals, according to the Ohio Attorney General. Employment of peace officers is projected to grow 10 percent between 2008 and 2018, according to Education-Portal.com. Police and sheriffs in May 2008 earned $51,410 on average. Peace officer training programs cover the technical skills and law enforcement information these professionals need to succeed in the field.
The Ohio Peace Officer Training Academy trains about 10,000 law enforcement professionals annually on topics such as legal issues, crime scene forensics, vehicle operations and firearms. The academy covers basic, advanced and technical subjects. Courses are available at the main campus in London, Ohio, as well as at a satellite campus in Richfield. Students can reach the academy at 740-845-2700. The academy is accredited by the Commission on Accreditation for Law Enforcement Agencies.
The Ohio Peace Officer Training Commission oversees the training academy. The commission consists of nine members who issue recommendations to the Ohio Attorney General about issues related to law enforcement training. The members of the commission serve terms lasting 3 years and are appointed by the state governor with the consent of the state senate. This commission includes police chiefs, sheriffs and other law enforcement officials.
Ohio peace officer training courses cover topics such as first line supervision, mid-level management, modern report writing, Ohio public records, internal investigations and testifying in court. Other classes include information about search warrants, writing grants for police agencies, managing patrol operations, Ohio liquor laws, dying in blue and crime victim rights/responsibilities.
Academy students must meet a number of physical training requirements. For example, men who are younger than 29 years old must complete 40 sit-ups in 1 minute, 33 push-ups in 1 minute and a 1.5-mile run in just under 12 minutes. Women in the same age range must complete 35 sit-ups in 1 minute, 18 push-ups in 1 minute and a 1.5-mile run in 14 minutes and 15 seconds. The requirements decrease for older students.
The Ohio Peace Officer Training Commission also oversees 75 sites/colleges that provide basic peace officer training of 582 hours. Individuals who are eligible to complete basic training include full-time, part-time or auxiliary sworn peace officers or people who are interested in filling these roles. Some colleges allow Ohio Peace Officer Training Academy graduates to apply their academy credits toward a criminal justice degree, according to Brown Mackie College. To enter the basic training program at Cuyahoga Community College in Cleveland, students must pass an entrance physical test and be at least 18 years old with a high school diploma/GED.
Colleges such as Cuyahoga Community College also offer peace office training degree programs in areas such as law enforcement and corrections, according to Education-Portal.com. These associate degree programs cover subjects related to law enforcement and criminal justice and include classes such as criminal evidence, constitutional law, ethics and English composition. Cuyahoga Community College actually is the largest peace office training college in the state.