Sweet Things to Text Your Girlfriend During Hard Times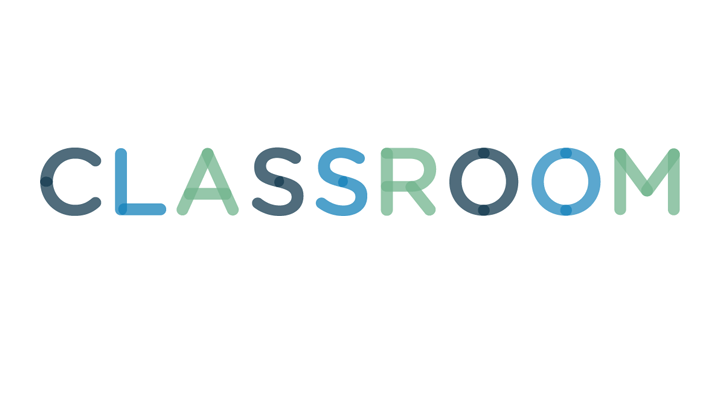 James Woodson/Photodisc/Getty Images
Sending your girlfriend sweet text messages when she's having a hard time can help her build up some much-needed resilience. In order to help your girlfriend cope during tough times, your texts should show her that she matters to you, acknowledge her struggles, validate her strengths and give her hope, according to "A Leader's Guide to the Struggle to Be Strong: How to Foster Resilience in Teens," written by professionals at Project Resilience and at Youth Communication.
A text needn't be long or complicated to put a smile on your girlfriend's face. A short, sweet message, such as "Thinking of you," will show her she matters -- especially if you send it out of the blue. People tend to send each other more texts in the evening, so sending a caring message to her in the morning will mean all the more to her because it shows her that she is always in your thoughts. Send her a special text in the evening, too, to brighten her night.
You can acknowledge how your girlfriend is feeling, and make her feel better, by sending her a text hug. Putting multiple brackets around her name will send her a big virtual hug, reminding her that you're there for her during her struggles. Virtual communication methods produce a surge in oxytocin, the brain chemical that helps people bond. "E-connection is processed in the brain like an in-person connection," neuroeconomist Paul Zak of Claremont Graduate University in California told "Fast Company" magazine.
Texting an inspirational quote to your girlfriend could help her find strength. Students exposed to motivational quotes feel more engaged and are more positive about life, a study published in the "Journal of College Counseling" shows. In an experiment where individuals were encouraged to explore difficult feelings in writing, inspirational quotes promoted more positive self-evaluation, the paper "Using Popular Quotations to Enhance Therapeutic Writing" revealed. "You're braver than you believe, and stronger than you seem, and smarter than you think," by author A.A. Milne, is a good one to help her reconnect with her strength.
Sending your girlfriend a message to make her hopeful about her situation could help her cope better. Strong feelings of hope make people feel more positive in the long run, according to 2007 research carried out at the University of Wollongong and published in the "Journal of Research in Personality." If you want to remind her to look for hope, "What seems to us as bitter trials are often blessings in disguise," by author Oscar Wilde, is a nice message to text.