Lesson Plans in Nursing Education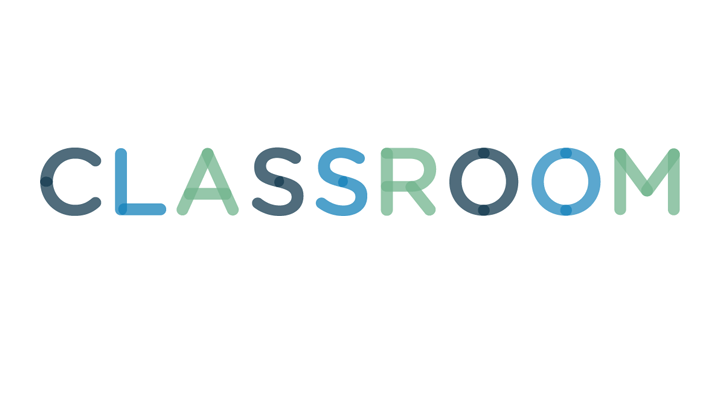 Nursing teachers need lesson plans to help their students learn about the various aspects of nursing. Lesson plans range from the most basic information in nursing to the most minute details, depending on the student's education level and the requirements of the state.
The basic lessons have plans which include the common needs of patients as a whole, the basic skills a nurse must master before starting to work with patients and information about the basic keys to health. For example, lesson plans might include anatomy, bacteria, cancer and nutrition. The basic lessons in nursing education are the generic overviews taught in the early education of a nurse.
Advanced lesson plans include the lessons that go into the details of nursing or the lessons in a specific nursing field. For example, the advanced lessons might include identification of specific diseases or at-risk patients for diseases, genetics or surgical assistance. Advanced lessons often include more hands-on learning opportunities or more advanced material for nurses who are nearing graduation or who are in graduate programs.
3
Nursing Technology Lessons
Lessons in technology are vital to the nurse, though it is not necessarily given in terms of nursing until later when it starts to deal with the technology used in health care. For example, lessons in technology might start with information about typing and the use of programs like word processing. From the most basic lessons, instruction extends to the Internet and online use of technology. Only after the simple keys to technology are understood are nurses ready for skills relating specifically to the technology used in health care.
Nursing students are not left uneducated about the job market upon graduation because among the lessons they receive are the basic lessons in skills like job searching, creating resumes and interviews. Lessons about careers can also include further education information or the types of career options for new graduates.