How to Write a Thank You Speech for Accepting a Teacher's Award
12 SEP 2022
CLASS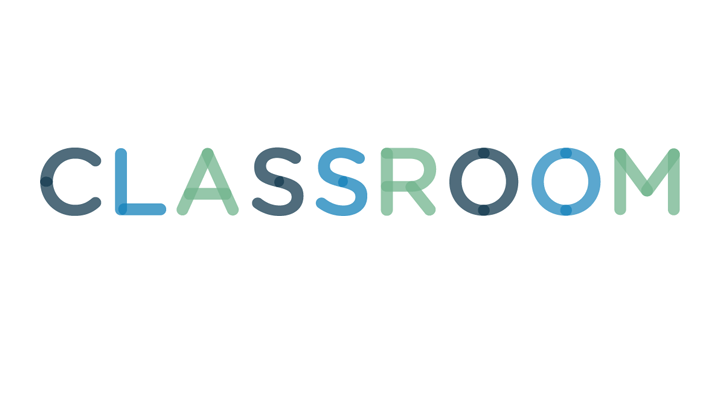 A teaching award is a flattering gift from the students, parents or administration of a school. Teachers know their jobs are tough and they do the best they can, but an award solidifies that others are noticing their hard work. Whether this award is for teacher of the year or an award delivered by your department, it is an honor.
When a teacher receives an award, whether this be at the high school level or below, they may need to deliver a speech of acceptance. Writing a speech of acceptance for a teaching award involves remembering the reasons a person teaches. Below are some tips for perfecting your thank you speech and ways to avoid nervousness at an award ceremony.
Create an opening expressing thanks for the award. Within the opening, give a general thank you to administrators, parents, your coworkers and even your students. If specific individuals are responsible for presenting the award, thank them by name. Keep the thank yous at the beginning very minimal, but be sure to include every person who deserves credit in the presentation of your teacher award.
Continue the speech with a short review of what the award means to you. Acknowledge that being a school teacher is not always easy, but it is a meaningful profession and worth the hard work. If time allows, insert a small anecdote about teaching that demonstrates how the job affects you and enriches your life. Use this time to smile and convey to the audience humility and grace in receiving the honor. Make eye contact with people who are in the front row or who you know will make you less nervous.
Oftentimes, adding moments of laughter to your acceptance speech can alleviate your nervousness and maybe help you not become emotional. Be sure to thank any specific teachers or family members that gave your moral support and helped you work through various challenges, as they contributed to helping you become the best teacher you could be.
Close the speech with additional thanks and a sentence that encapsulates your appreciation for being recognized for your good work and dedication. Also remember that mentioning specific people in the closing is not necessary. However, if there were other nominees, it is respectful to acknowledge them in the closing as well. The thank you associated with the closing is usually completed quickly, usually followed by a descent from the stage.
Review the speech for completion. Be sure every person or group associated with the award is mentioned in the speech. Review the speech for grammatical or spelling errors which may cause mistakes during speech delivery.
After you've done this, read the speech aloud in front of a mirror. Using a timer is also helpful for indicating how long your speech is running. Thank you speeches are usually 3-5 minutes long in length and should never exceed 10 minutes. There may be a limited amount of time for speech delivery so make sure the speech is able to be delivered under the time allotted.
Last but not least, remember that you'll be delivering this to a room of great teachers and supportive administrators that just want to see you exceed. Practicing will always help ease nerves, but so will remembering that this small amount of public speaking is taking place in front of people who care about you.
5
Sample Thank You Appreciation Speech
Thank you for a wonderful recognition. The positive attitude and passion I see in my students makes the hard work preparing lessons so rewarding. I hope each and every one of you will find the extra time you dedicate during the school year will yield an enjoyable journey in your next endeavors. Please keep in touch and let me celebrate you.
​Should you start with a good morning?​
Start as you mean to go on is a passionate plea of online speech instructors. However, accepting an award already presents you with a room primed for good will. Accept graciously and enjoy your moment. You are a wonderful person for winning a teaching award.
Read your speech to friends or colleagues before the actual delivery. An audience of fellow educators may find discrepancies and assist with speech delivery.