How to Write a Teacher's Resignation Letter
29 SEP 2017
CLASS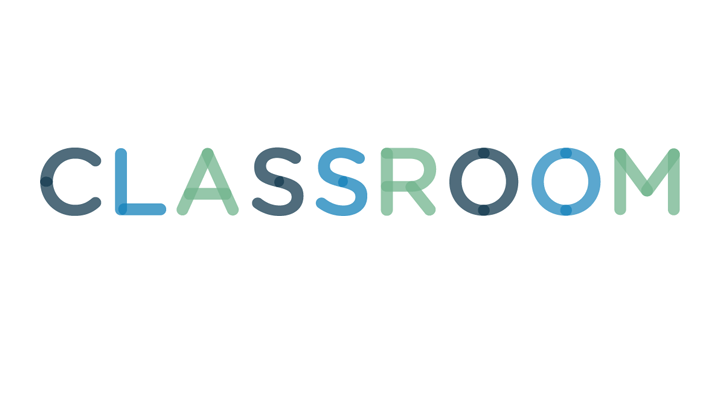 You have decided to resign from your present teaching position.You may be relocating to a different community, accepting a supervisory position at another school or leaving because of dissatisfaction with your current school's or board's policies. While resigning can be difficult in any of these situations, it can become even more complicated if you are leaving in the middle of an academic year. Take time to compose a resignation letter that communicates your goodwill and professionalism toward the institution you are leaving.
Address the letter to the appropriate administrator. In most cases, you will send the letter to the principal or headmaster with copies for the superintendent and director. If you are uncertain, check with your union or association representative at the school.
Announce your resignation in the first paragraph. Use any of the following variations: "Please accept my resignation from Mainville Secondary School, effective May 31, 2011" or "It is with much regret that I submit my resignation from Centerville Public School, effective May 31, 2011."
Decide whether to include your reasons for leaving the position. If you are moving up the career ladder or relocating to another community, inform the principal as a courtesy. You could say "I have accepted a supervisory position with another school" or "I am pursuing my master's degree in educational counseling at an out-of-state university." Do not refer to any dissatisfaction with school or board policies or negative experiences in the classroom.
Call attention to your length of service, roles and other positive experiences in the second paragraph. For example, "I am grateful for the close personal and professional relationships I have developed with many of the teachers and support staff at the school" or "I have enjoyed my 12 years in this outstanding school, especially the last five years working in the counseling office."
Use the last paragraph to thank the principal for her support and extend good wishes to the rest of the school community. For example, "It has been an honor and a pleasure to work with you and the rest of the staff. I hope we will continue to stay in touch."