How to Get a New iCloud Account Without Deleting Everything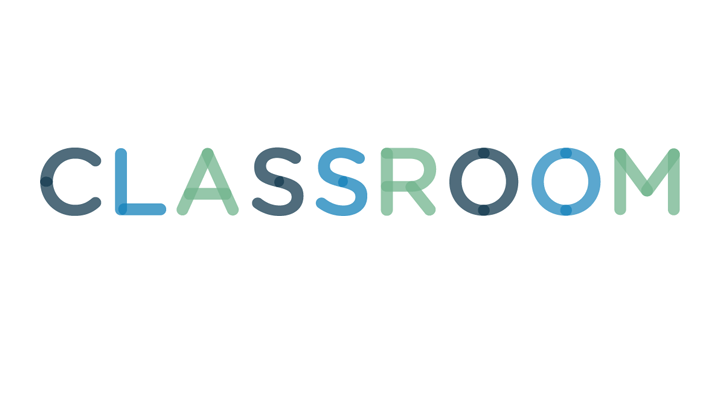 Digital Vision./Photodisc/Getty Images
Apple's iCloud service remotely stores and syncs data such as contacts, calendars, documents, application settings, and media. You can manually move most of these files to a new iCloud account from a Mac or Apple mobile device. However, you must be careful to follow the prompt carefully as you remove an old iCloud account, so that you do not accidentally delete data from your local storage.
Since iCloud uses various protocols to back up different types of files, you first need to check which types of data are stored on your original iCloud account. On iOS devices, access this information by opening the Settings menu and tapping "iCloud." Take note of items that are switched off, such as contacts, calendars, safari, photos, and documents. On a Mac, you can find this information by clicking on the Apple icon in the system toolbar and selecting "System Preferences." Click on "ICloud" and note items that are checked off.
2
Safely Remove the Old Account
Before disconnecting your iCloud account, you need to first download some files to local storage. If you have iWork documents stored on the cloud, then visit the iCloud website from a computer and sign in (link in Resources). Visit the "Pages" section, select the documents you wish to save and click the Settings icon, which looks like a small gear. Choose "Download Documents." Repeat this process with your Keynote and Numbers apps. You don't need to back up photos, because the iCloud Photo Stream feature just displays the last 30 days of photos stored in your local camera roll.
Remove your old account on iOS devices by returning to the iCloud menu and tapping "Delete Account." Acknowledge that your documents and photo stream will be removed from the device by pressing "Delete." When the prompt asks what to do with contacts, calendars, reminders, and Safari information, tap on the "Keep" option. This preserves your data on your local hard drive.
3
Create a New iCloud Account
When you switch on iCloud in your iOS settings menu or through System Preference on the Mac, you are prompted to create a new iCloud account or to sign in with an existing one. Begin the account creation process and choose a custom username and password. Once the new account signup is complete, you are prompted to back up your device or computer data.
4
Transferring and Syncing
Switch Contacts, Reminders, Safari, Photos, and Calendar syncing on in the iCloud menu, and the information stored on your device is automatically uploaded to the new iCloud account. You must manually transfer documents to your iCloud account via the website. Your device or computer must be connected to Wi-Fi or cellular data in order to sync data.