Navy Reserve Retirement Procedures
4 OCT 2017
CLASS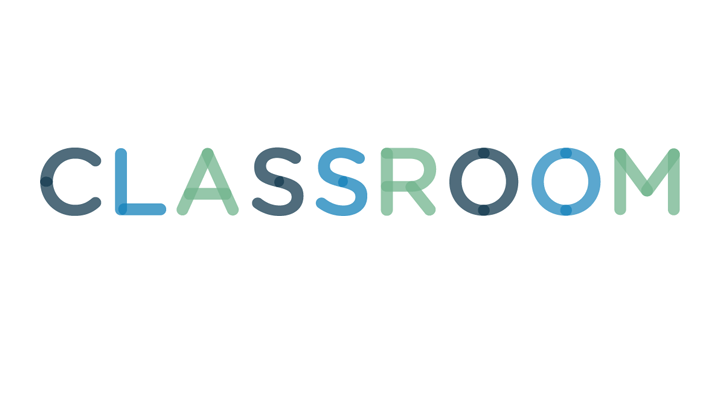 Creatas/Creatas/Getty Images
For a person to retire from the Navy Reserves, he must fulfill certain criteria and qualifications. For example, personnel in the Navy Reserves can automatically retire at the age of 60. Although this is standard, there is some variation in the benefits you get after retirement, depending on points you earn while in service. The Chief of Naval Personnel (CHNAVPERS) is the sole supervisory authority who oversees this function.
1
Retirement Requirements
A person who serves in the Navy Reserves can retire and receive benefits upon turning 60, or can also opt for retirement with benefits, provided she has put in 20 years in the Reserves. When an officer is seeking voluntary retirement, of the 20 years of service, 10 must have been as a commissioned officer. If you are a flag officer, the criteria for voluntary retirement differs as there are no set rules and the process is decided based on individual merit.
For a person who retires at age 60, the retirement procedure starts four months before the date you turn 60. At this time, complete forms to expedite the process of retiring with benefits. This is normally expected routine if you have responded to all official communication, have updated your information on the Navy Knowledge Online (NKO) resource and have maintained your uniform in good shape. If you have not received the forms four months before retirement, approach your higher-ups. If you are retiring after 20 years of service but are not yet 60, request the forms four months before you want to retire. Regardless of your age, when you submit the forms, include a statement of service detailing the number of years put in and the retirement points you have earned, along with a copy of your Notice of Eligibility for Retired Pay.
3
Transfer to Retired Reserves
Upon submitting your forms after turning 60 or serving 20 years, you are transferred to the Retired Reserves and start receiving retirement pay. The number of retirement points you have earned determines your retirement pay. Retirement points are awarded based on the number of years you have served, the number of drill hours you have put in, the number of Funeral Honor Duties you have carried out, the weekend duties you have done and your correspondence courses at the NKO. At the time of retirement, you must have earned 50 reserve points to be eligible for retirement pay.
4
Retiring Without Benefits
If you retire without fulfilling any of the criteria listed above (i.e. ,with less than 20 years of service and before age 60), you can still retire as long as your term of service is complete, but you are only eligible for retirement without pay. Request forms from your commanding officer and submit the forms, as well as proof that you have fulfilled your service term.