How to Have Multiple Audio Sources on Ustream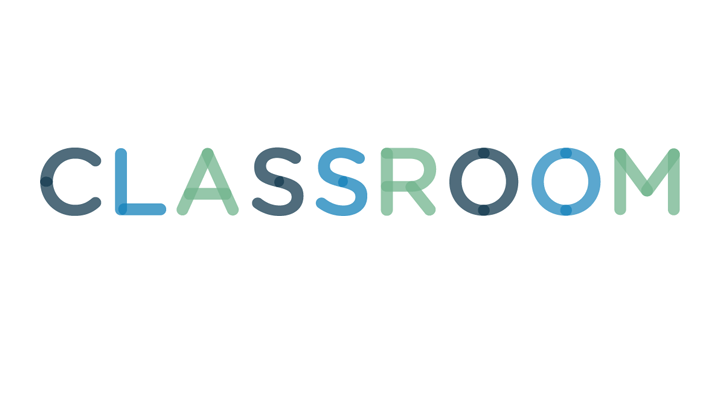 Stockbyte/Stockbyte/Getty Images
You can use multiple audio sources in one Ustream presentation by assigning audio sources to "shots." The free version of the Ustream Producer application provides the functionality you need to to assign an audio source to individual shots in your presentation. Both the free version of Ustream Producer and the professional paid version are available from the Ustream website (link in Resources). Download and install the free application to create and edit Ustream presentations. As long as an audio source is recognized by the Producer application, you can apply it to a shot.
Open your presentation to edit in Ustream Producer, then click the first frame of the shot to edit.
Click the "Add Source" icon to open the Add Source menu.
Click the desired audio source to add to the video shot. The audio source is added to the shot.
Click the first frame in the second shot to edit, then click the "Add Source" icon to add the audio source. Continue adding audio sources to shots to include multiple sources in the presentation.
Click the "Broadcast" button to compile and stream the presentation, or click "Record" to save the presentation to your hard drive. The Save Recording dialog box opens. Click the "Save" button to save the presentation to a file.
Information provided in these steps applies to Ustream Producer version 2.0.x for Windows. Instructions may vary slightly or significantly for other versions of the software.