The Significance of a Baptism Candle
29 SEP 2017
CLASS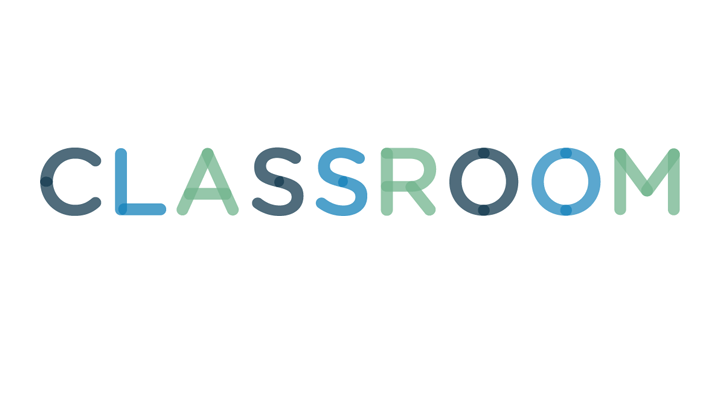 Thomas Northcut/Photodisc/Getty Images
During the baptismal ceremony, the parents or godparents hold a baptismal candle that goes home as a memento for the baptized person. Typically, the church will provide a basic, tapered candle, though someone close to the person being baptized might give a larger, more ornate candle that will last through the years.
A baptism is an official acceptance into the church, and the person being baptized is often beginning a journey of faith, whether a child, as is typical in the Catholic or Anglican denominations, or an adult, as in the Baptist faith. Throughout her life, she will learn about the church's teachings; the parents, godparents, clergy and congregation promise to help guide her. The fire of the candle can symbolize lighting the way of this journey.
The fire of the candle can also symbolize the light of Christ, particularly as the fire comes from the Paschal candle. This candle, blessed on Easter, represents Christ's triumph over evil. Some believe that Christ's light will help ward off any evil that might come the way of the person being baptized.
In some denominations, such as the United Methodists, the light of the baptismal candle also symbolizes the light within the person being baptized. As a new Christian, he should let his light shine, so that others may see it, perhaps even coming to the faith themselves.
Since the person being baptized, or the parents, in the case of a child, brings the candle home, it can also serve as a reminder of the blessed day. Some people light this candle for a few minutes on the anniversary of the baptism, using it as a sort of spiritual birthday candle to mark the passage of time. Others, such as those in the Catholic faith, might light the candle again to mark other significant moments in the person's life, such as marriage.