Ideas for 8th Grade Confirmation Banners
29 SEP 2017
CLASS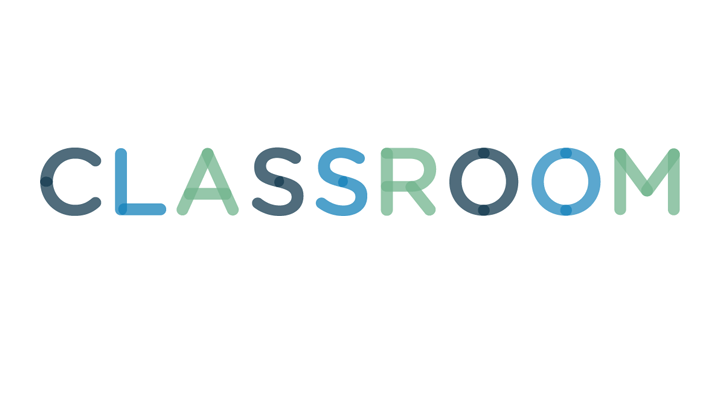 Confirmation is a significant step in the Catholic or Protestant faith for an individual's religious journey. In order to be confirmed, adolescents usually must participate in classes that impart knowledge about their religion. After their religious education is completed, adolescents, some in eighth grade, confirm their commitment to the church. Often, confirmation sponsors, family or friends will celebrate confirmation with a confirmation banner.
1
Materials and Construction
An eighth-grade Confirmation banner can be made from a variety of fabrics, from felt to cotton or even silk. In picking a fabric, the banner maker should consider what they think will look nice, as well as what type of material they are comfortable using. Along with fabric, the banner will need a wooden dowel or rod to slip through the top and hold the banner. String is also required in order to hand the banner.
The aesthetics of the banner can vary and should reflect the tastes of the eighth grader who is being confirmed. Often, Confirmation banners use peaceful tones, such as sky blue, warm yellow, or sea green. It is fairly uncommon to see a Confirmation banner boasting bold reds or other vibrant tones; however, it can be done and look nice, too. For a successful banner, pick a color scheme with colors that complement each other.
Text plays an important role in a Confirmation banner. Banners almost always show the name of the candidate. Most banners convey some sort of message, whether it be religious in nature or of congratulations. On a simple banner, one might include the name of a saint or a inspirational word, such as courage or faith. For more elaborate banners, lines from the Bible, inspirational quotes, or other holy sayings are also appropriate. Whatever is chosen, the text should reflect something that speaks to the eighth grader.
A variety of images will look great when gracing the front of an eighth grader's Confirmation banner. Once again, it is best to consider the desired appearance of the entire banner, as well as the preferences of the Confirmation candidate. For a traditional design, silhouettes of crosses, doves, candles, or other images with a religious theme will be simple, yet eye catching. Elaborate drawings of religious scenes are another possible choice.