How to Get Messy Beach Hair With a Curling Iron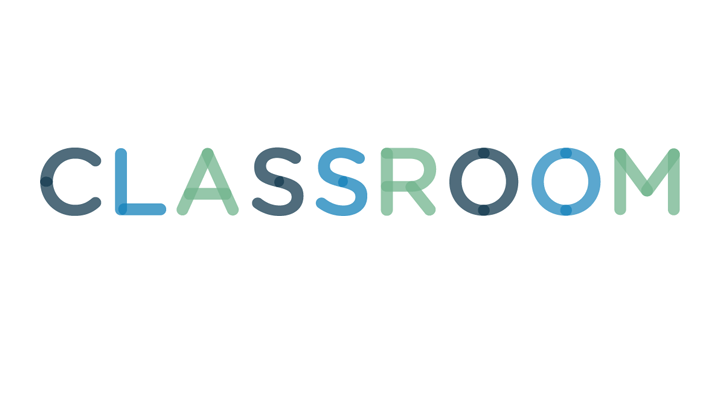 John Shearer/Getty Images Entertainment/Getty Images
Loose, beachy waves have an effortless look that is highly coveted year round. They add the perfect amount of volume and shape to tresses without looking too fussy or structured. If you don't live by the ocean or lack naturally textured hair, you can still achieve the freshly salted look. Use a 1-inch curling iron to transform your hair into the messy beach style you've been admiring, without ever having to hit the shore.
Apply a volumizing spray to your hair from root to tip while it's damp.
Blow-dry your hair upside down to add volume to the roots.
Separate your hair into four sections: the hair at the crown, at each side and at the back. Clip each section to your head.
Let the first section down and apply a light-hold hairspray starting 3 inches from the root and ending 3 inches from the end.
Pick up a 3-inch piece of hair from the first section, and wrap it around the barrel of a 1-inch iron. Start 3 inches from the roots and leave the end out of the iron.
Hold your hair on the curling iron for about 10 seconds and release.
Repeat the curling process on all of your hair.
Spritz your hair with a lighthold hairspray while holding the can 8 inches away from your head.
Run your fingers through your hair to loosen the waves as desired.