Message Stuck in the Outbox on an iPhone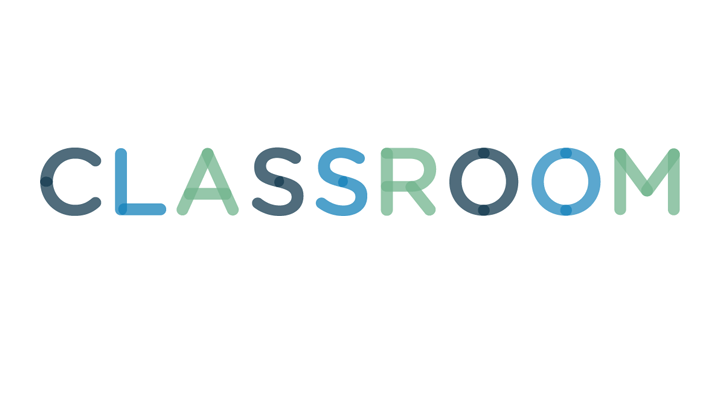 Justin Sullivan/Getty Images News/Getty Images
A glitch in your iPhone or with your Internet connection can leave an outgoing email stuck in your outbox. In many cases, you can get the message to send by resetting your connection, the Mail app or the iPhone. If nothing else works, you will need to delete the message and recreate it.
If a message doesn't send within a few seconds of reaching the outbox, restarting the process may force it through. You can try toggling airplane mode on and off to restart your Internet connection. If that doesn't work, double-tap the Home button and swipe up on the Mail app to quit it completely. If the email still won't send when you relaunch Mail, try rebooting your phone.
If your message won't send after trying other resolutions, you'll need to delete it. Before continuing, you may want to open the message in your outbox and copy what you wrote. Turn on airplane mode to enable deletion of outgoing messages, and then open the outbox and swipe to the left along the message to show the "Delete" button. Turn off airplane mode and recompose your email.
Information in this article applies to iOS 7. It may vary slightly or significantly in other versions.