How to Block Skype on a Router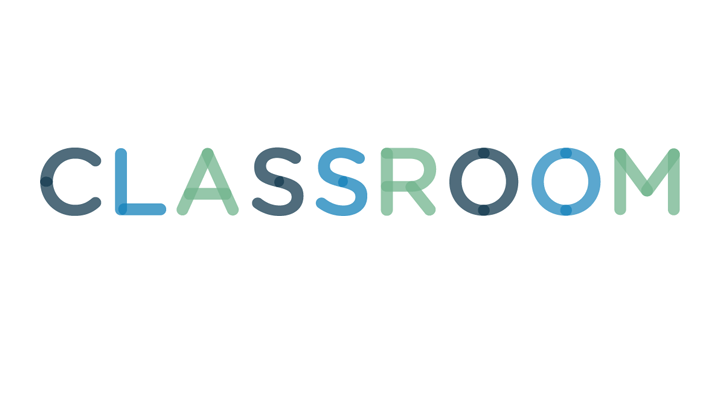 Skype assigns itself a random TCP port number between 1024 and 65535 when it is installed and it uses this port to communicate through your router. Skype also has a setting that enables it to use ports 80 and 443 -- the ports used for Web browsing -- in the event that its assigned port becomes unavailable. To block Skype from your router, disable it from using ports 80 and 443 and block its default TCP port.
Open Skype, sign in to your account, open the "Tools" menu and then click "Options." Click the "Connection" category in the "Advanced" section. Take note of Skype's port assignment and deselect the "Use Port 80 and 443 as Alternatives for Incoming Connections" check box. Click the "Save" button.
Open your router's browser-based configuration utility. To do so, open a Web browser, type your router's IP address in the address bar, press "Enter" and then type in your username and password. If necessary, consult the router documentation to find out its default IP address, username and password.
3
Navigate to the Security
Navigate to the "Security," "Parental Controls," "Content Filtering" or other similarly named section of the utility. Click the "Block Services" or "Block Ports" or similar option inside the category. If you want Skype to be blocked all the time, select the "Always" option. If you only want Skype blocked at certain times, select "Per Schedule." Click "Add."
Select "TCP" as the protocol and type Skype's port number in the "Starting Port" and "Ending Port" fields. Type a name for the blocking rule in the "Service Type" field. Click "Add" to implement the rule; Skype will now be blocked.
Create a schedule (optional). Click the "Schedule" option inside the same category and then select the days/times you want your blocking rule to be applied. When done, click the "Apply" or "Save" button to implement the schedule.
Given the setting that enables Skype to use ports 80 and 443, you must have access to Skype's configuration settings in order to block it at the router level. Without access to the Skype program, you cannot effectively block Skype at the router without also blocking most standard Web traffic as well.
Most routers allow you to select specific IP addresses to apply blocking rules to. However, since Skype assigns itself a random port number, one rule won't automatically work for blocking Skype on several different computers. To block Skype on another computer without having to create a separate blocking rule, manually change Skype's port number to be the same as the port you already blocked and disable it from using ports 80 and 443.