How to Make a Dichotomous Key in Microsoft Office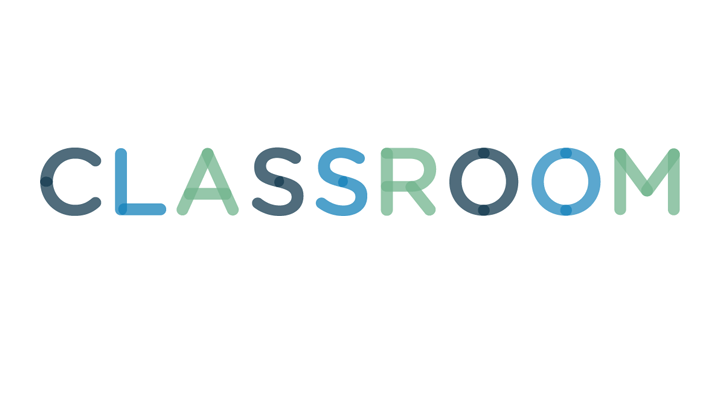 Dichotomous keys, charts consisting of rules and steps separated by a series of dots, are used in biology to identify and classify organisms. If an animal fits a particular rule, the reader goes on to the next step. This taxonomy schedule can easily be reproduced in Microsoft Word courtesy of its integrated tab functionality, which allows you to program Word to automatically create a series of dots every time you hit the tab button.
Open Microsoft Word and create a blank document.
Type any introductory items that your paper needs, including a title and an introduction paragraph.
Open the "Format" menu when you're ready to start making keys and select the "Tabs" option.
Type the number 6 in the box under the "Tab stop position" label. Click the "Set" button to make it appear in the list box below.
Click the number in the list box and select the "Right" option underneath the "Alignment" label.
Select the "......." option underneath the "Leader" label and click "OK" to save your settings.
7
Type your first dichotomous key rule
Type your first dichotomous key rule, hit the tab button on your keyboard to create a series of dots and then type your first dichotomous key step. Press "ENTER" to go on to additional rules and steps.