How to Make Firefox Wait Longer for a Time Out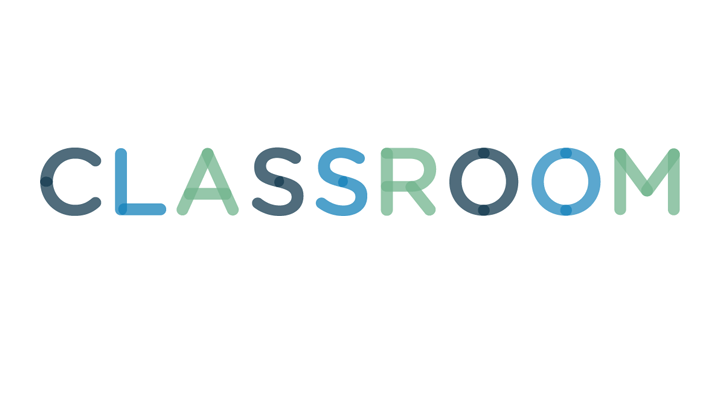 Mozilla Firefox enables you to adjust the timeout configuration when you access the about:config screen. The about:config screen includes a long list of preferences with defined behaviors and values. The advanced preferences editor enables you to modify the values to update a behavior. For example, edit the timeout value for the proxy server connection to extend the time limit for a connection between your PC and the server.
Enter "about:config" (without quotation marks) in the Firefox Location bar, and then press "Enter." The screen message states, "This might void your warranty."
2
Click the I ll be careful
Click the "I'll be careful, I promise!" button to open the list with four columns: Preference Name, Status, Type and Value.
Enter "timeout" in the Search bar, and then press "Enter" to filter the Preference Name configuration options that contain "timeout."
Double-click "network.proxy.failover_timeout" to open the Enter Integer Value pop-up window. The current value displays in the field.
Enter a larger value to replace the current value and then click "OK" to save. Close your Firefox browser and then launch Firefox again.
Information in this article applies to Mozilla Firefox 24.0. It may vary slightly or significantly with other versions or products.
The value is measured in seconds. For example, 1800 seconds equals 30 minutes.
Be careful when you edit the preferences. To be safe, copy the preference and default value from the list and paste to a text document, such as WordPad, for example, to keep a record. If you must return to the default settings, you have a record of that preference.
The screen message jokingly refers to a "warranty," but no warranty exists.