How to Talk Like a Hipster
29 SEP 2017
CLASS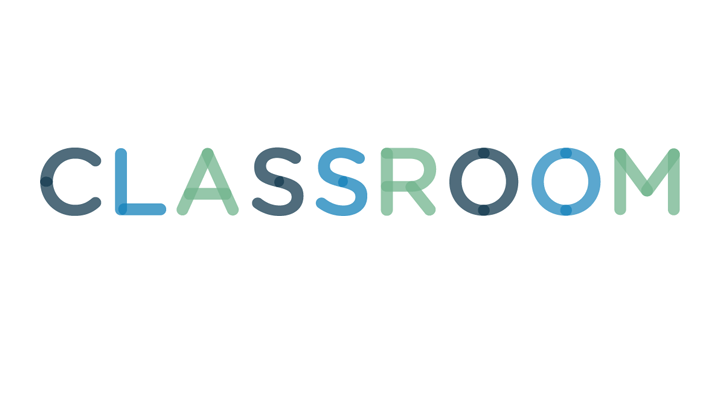 A "hipster," as it is understood today, is an individual belonging to a subculture of nonconformity, artsy creativity and specific tastes in music. Hipsters are known for many identifying habits, such as smoking cigarettes, listening to obscure bands, and wearing tight jeans. If you want to talk like a hipster, there are a few tricks to help you tap into this ever-growing subculture.
Research some music groups that very few people have heard of, and try to mention these bands in conversation. If you've heard a band talked about several times, then it's probably too late; it's better to find a band with hardly any commercial success. Prominent examples include Arcade Fire, Of Montreal and Vampire Weekend; these bands grew in popularity due to waves of underground, hipster acclaim. Now they are too successful to count as hipster bands. If you discover the next Arcade Fire before they are successful, you can talk like a hipster.
Talk about things that you have read. The reading material can range from blogs, literary magazines, newspapers or books. Discussing things that you have read is the mark of intellectual curiosity and individualism that is a part of the hipster identity. Ask others if they've read the same things you've read. If they haven't, you've scored another hipster point. Reading something before others is more evidence that you're ahead of the curve like a true hipster.
Never call yourself a hipster. Since being counter-culture is essential to being a hipster, it is frowned upon to identify with any particular subculture. Instead of falling in the category of a "hipster," each hipster views himself as an individual with unique style and demeanor.