How Long Does It Take to Get an iPhone App Approved?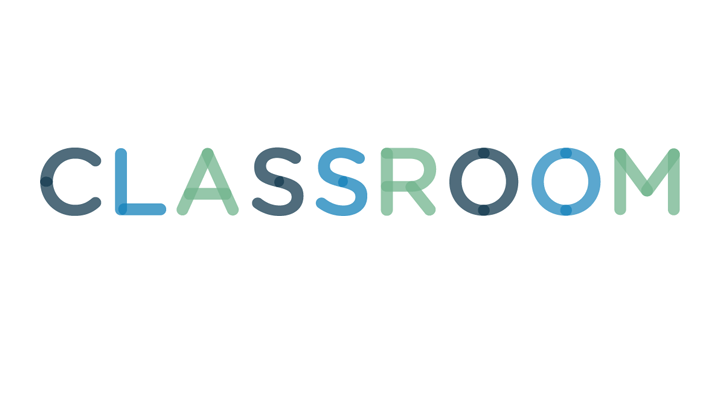 Justin Sullivan/Getty Images News/Getty Images
Apple reviews all iPhone apps and app updates submitted by developers to the App Store to ensure they're reliable, don't contain offensive material and perform up to a certain standard. Apple's iPhone app review process is thorough, and can take some time from submission to approval. The average time for app approval depends on numerous factors, including the number of submissions Apple receives from other developers.
If you have an Apple Developer account, you can check the average iPhone app approval time -- and also review submission guidelines -- by visiting the Apple Developer website (see Resources). Once logged in, look for updated statistics on the right-hand side of the screen. Note that you can only access these statistics if you have an Apple Developer account; a personal iCloud account will not work.
If you don't have access to an Apple developer account, Shiny Development, a company that offers iOS developer training and has numerous approved iPhone apps, keeps track of the average approval times. Shiny Development calculates this average by using anecdotal data from developers who tweet their average review times using the hashtags "iosreviewtime" or "macreviewtime" on Twitter. Average times are calculated using data from the past 14 days for iPhone App Store approvals, and 30 days for Mac App Store approvals. As of December 2013, the average time for App Store and Mac App Store approvals is five days. Apple reviews and approves apps over the weekend, so these days are included in Shiny Development's average.
3
Appealing Rejected Apps
If Apple rejects your app, and you believe the technical implementation or functionality of your app was misunderstood during Apple's review, you can appeal the rejection through the App Review Board. Submit an appeal by logging in to your Apple Developer account; make sure to fill out any additional details that you consider to be relevant to your app's approval in the form provided on the appeal.
4
Apple Developer Programs
To submit an iPhone app to the App Store, you must be a registered Apple developer. As of December 2013, Apple offers two developer programs: the iOS Developer Program for iPhone apps, and the Mac Developer Program for OS X apps. Both cost $99 per year for access to the member center, technical resources and guidelines. As an Apple developer, you also receive early access to prerelease software like iOS and Mac OS X updates, along with updated official approval statistics, including average turnaround times for iPhone apps.