List of School Supplies for College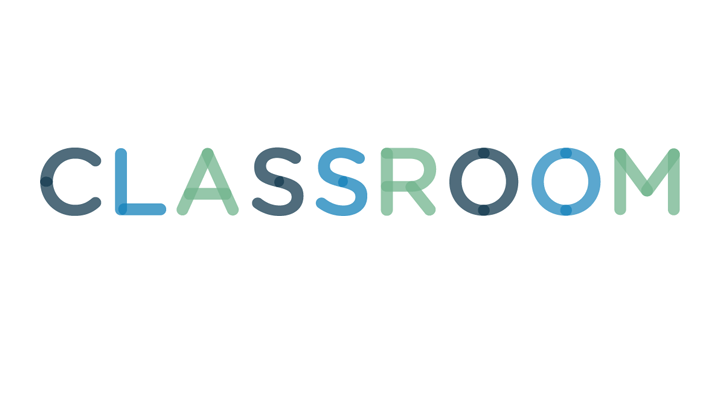 College is a unique time in your educational career. You are free to choose your classes, decide on a career path, and run your life as you see fit. Preparing for each semester requires knowing your class schedule and any items that are specific to each course. Aside from general supplies, such as a backpack and notebooks, you'll also want to consider a flash drive and a computer lock.
In your first day of class, your professor will provide the course syllabus which is an outline of the coursework for the entire semester. The syllabus will also list all of your required books for the semester. Some professors will provide the course book list ahead of time via email or online. This is particularly helpful when you begin taking advanced courses for your major and want to review your text books before the semester begins.
You can purchase your course related books at the college bookstore, at a used bookstore (many college towns have a book exchange), or online. In an October 28th, 2007, article posted on the St. Petersburg Times website called "Ten Tips: Be Book Smart When Buying College Texts," columnist Laura T. Coffey notes that because campus bookstores can be the most expensive place to buy books, you should shop early to look for used texts at a reduced price. (See References 1)
2
Organizational Supplies
Keeping your work for each course separate is vital to staying organized. Having a separate folder and notebook for each course will help you to organize your work for that course and avoid losing important papers.
Having your own computer for college is not required since your college will have public computer labs available for you to use. However, you may find that like many other students, the convenience of having your own computer in your dorm room is worth the expense. Collegetips.com notes that most students opt for a laptop computer as the prices have become more affordable (See References 2). Laptops are great for portability, however you will have more storage space on a desktop. Whether you choose a laptop or a desktop computer, you should purchase a computer lock to ensure your computer will not be stolen.
With all the time spent on writing papers and completing presentations, you want to feel confident that your coursework is safe. It is helpful to save your work regularly as you are working, and save your work to your computer once it is complete. Saving your work to a flash drive (or thumb drive) will allow you to back up your work in case of a computer crash. Flash drives are portable storage drives that connect to your PC or Mac through a USB connection. Flash drives are small enough to fit on your keychain or a lanyard, allowing you to easily take your work with you anywhere you need to go.