How to Make Library Book Displays for May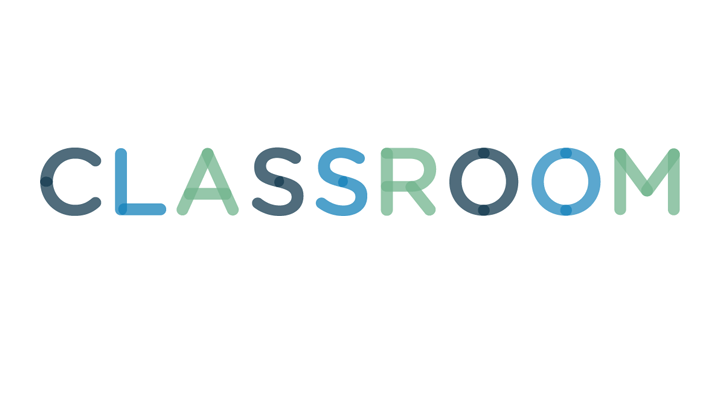 Library book displays work like advertising. They market a selection of the library's holdings to a specific audience for a specific reason. Ultimately, the library wants to circulate books, encourage reading and connect with patrons. Before planning a display for the month of May, or any other month in the year, consider three elements: display size, audience and what's called the "hook." The hook sets the stage and creates a reason for the display to exist. Thanks to celebrations like Mother's Day and yearly events like International Migratory Bird Day, May has lots of hooks. But don't overlook events within your own community like dramatic performances, recycling events or other community projects.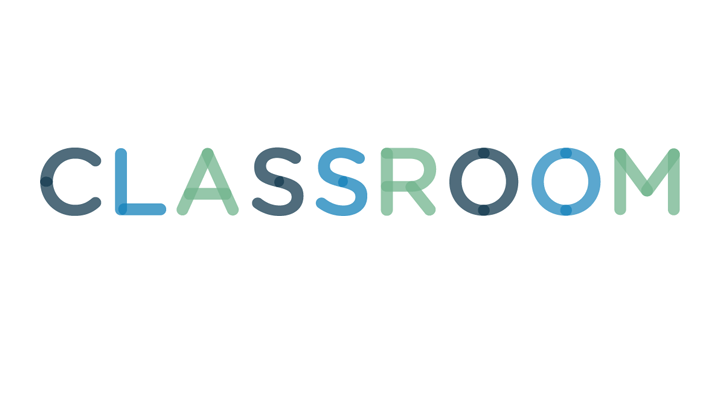 Anna Jarvis created Mother's Day, which became an official holiday in 1914. Mother Goose even has her own day on May 1 thanks to the Mother Goose Society. Embrace a broad concept of mom including pregnant moms, birth moms, foster moms, adoptive moms, and grandmoms. A baby blanket and some children's toys can act as a backdrop. Gather books from library shelves to display. To add art, find a picture of Whistler's Mother. Artist Mary Cassatt painted mothers and children. Erma Bombeck's "Motherhood" might deliver a hearty laugh. DVDs such as "The Sound of Music" or "Freaky Friday" can fill out the display. Collect baby items at the display for donating to local shelters.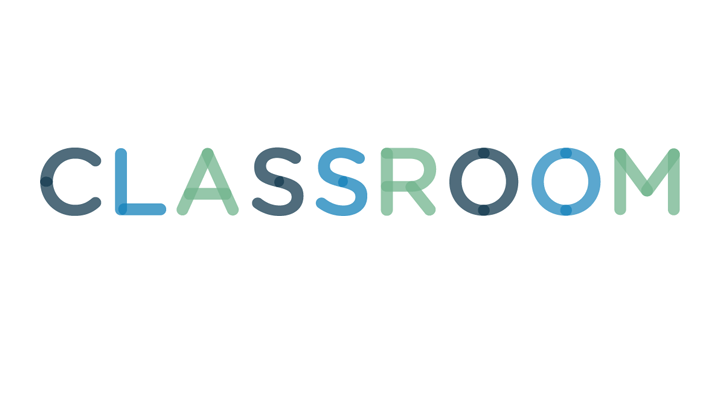 The League of American Bicyclists celebrate National Bike Month in May. Start a display with a bike tire or a tricycle. Materials for the display could include books about planning bike trips. The British Film Institute has a list titled, Ten Great Films About Cycling, including the American film "Breaking Away." International Migratory Bird Day takes place on the second Saturday of May. Place a large tree branch in a pot. On the limbs hang birds, nests, a variety of bird-related books and movies like "Fly Away Home." Include children and teens in this display by printing free materials from the Environment For America site designed to celebrate Migratory Bird Day.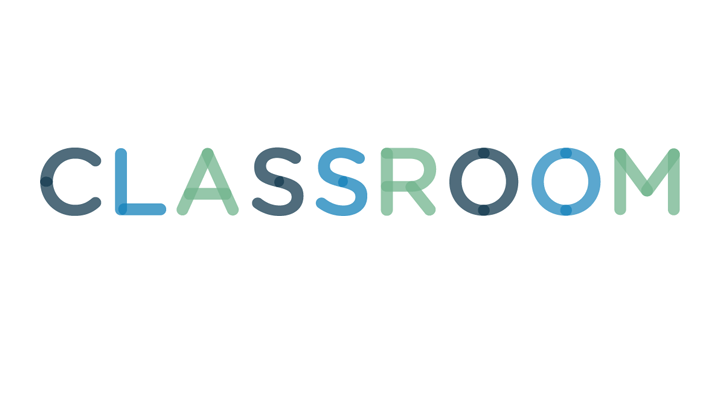 Combine two May celebrations for one display: National Pet Week, sponsored by the American Veterinary Medical Association, and Children's Book Week, a project of the nonprofit organization Every Child a Reader. An empty bird cage can hold books about pet parrots. Tanks can display books about fish, gerbils, rats and mice. Collars and leashes can sit with dog books. Display books about careers with animals. Make a fiction section of animal stories and let stuffed animals "hold" the books or DVDs. If there is a local animal shelter, place a collection barrel for food and other items the shelter needs.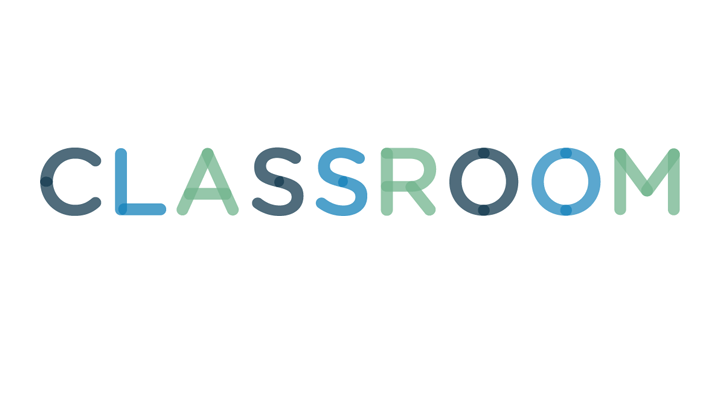 Create a festive birthday display with a Happy Birthday banner, balloons and sample books written by authors born in May. L. Frank Baum penned "The Wonderful Wizard of Oz." Scott O'Dell wrote the Newbery Medal winning book "Island of the Blue Dolphins." Margaret Brown Wise is best known for her tale "Goodnight Moon." Other May birthday authors include: Andrew Clements, who wrote "Frindle;" Eoin Colder, know for his "Artemis Fowl" series; Christopher Paul Curtis, writer of "Bud, Not Buddy;" Eleanor Estates, who introduced children to "The Moffets" and "Ginger Pye;" Leo Lionni, who wrote "Frederick;" Arnold Lobel, remembered for his book "Frog and Toad Together;" Mary Pope Osborne, who sparks imaginations with her "Magic Tree House" series; Gary Paulson, author of "Hatchet;" and Paul Zindel, writer of "The Pigman."