Toddler Storytime Themes for January
26 SEP 2017
CLASS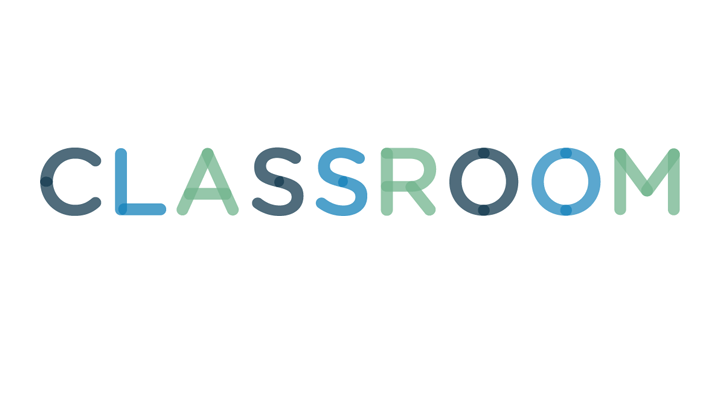 Ryan McVay/Photodisc/Getty Images
After Halloween, Thanksgiving, and December Holidays, January can seem like a bit of a cold shock when it comes to planning storytime themes. You could go with something unrelated to the month or season, of course, but if you want to link your storytime reading sessions with a seasonal theme, you still have plenty of options. Think snow, bundling up for the weather, and animals that love the cold.
Early January is a good time to talk about New Year's celebrations. Read a book such as "Shante Keys and the New Year's Peas" by Gail Piernas-Davenport and Marion Eldridge, "The Night Before New Year's" by Natasha Wing and Amy Wummer or "P. Bear's New Year's Party," a counting book by Paul Owen Lewis.
January is one of the coldest months of the year. Why not take the time to honor the weather with a storytime session? Try the Caldecott Medal winner "Owl Moon" by Jane Yolen and John Schoenherr, Ezra Jack Keats' classic "The Snowy Day," "Katy and the Big Snow" by Virginia Lee Burton or "The Snow Day" by Komako Sakai.
Snowmen are an iconic winter item and dozens of fine children's books have been written with them as the star. Check out "Stranger in the Woods" by by Carl R., II Sams and Jean Stoick, a fascinating photographic book. Alternatives include "Snowmen at Night" by Caralyn and Mark Buehner and "Snowballs" by Lois Ehlert. Fans of Olivia the Pig should consider "Olivia Builds a Snowlady."
Winter weather means extra layers of clothing -- long underwear, mittens, boots, coats and hats. "Froggy Gets Dressed" by Jonathan London is a charming tale that toddlers should easily relate to. "The Mitten" by Jan Brett is a playful story about a boy's lost mitten and what the animals in the forest do once they find it. "Holly's Red Boots" by Francesca Chessa follows Holly as she romps around the house searching for boots so she can go out to play in the snow.
Did you know that January 20 is Penguin Awareness Day? What a great excuse to read a batch of penguin books at storytime. Toddlers love the way penguins look and act. Books to read include "365 Penguins" by Jean-Luc Fromental, "Penguins" by Liz Pichon, "A Penguin Story" by Antoinette Portis or "Penguins, Penguins, Everywhere!" by Bob Barner.
Polar bears aren't quite as cute as penguins, but they still hold a lot of interest for small children. Eric Carl's "Polar Bear, Polar Bear, What Do You Hear?" is a classic that pleases toddlers with its rhythmic repetition. "My Little Polar Bear" by Claudia Rueda affirms parent-child bonding. Other choices include "Hush Little Polar Bear" by Jeff Mack and "Polar Bear Night" by Lauren Thompson.