Cosmetology Research Topics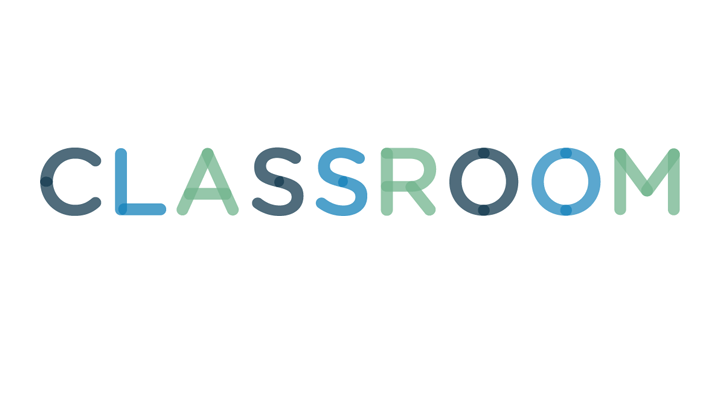 Cosmetology includes the study and practice of a variety of beauty treatments involving the hair, skin, or nails. Cosmetologists often work as hair stylists, hair colorists, makeup artists, waxing specialists, and nail technicians. To practice as a cosmetologist, a person must complete their state's required number of hours of cosmetology education and pass a state licensing exam. The education process may sometimes include research on topics related to the practice of cosmetology.
A cosmetologist or student studying hair might want to research some of the common problems and complaints their clients have about their own hair. Hair loss is probably one of the most frustrating hair-related disorders. Scientists are actively studying this phenomenon and attempting to find cures, so there is plenty of literature on the topic available. A related topic would be hair growth. Faster hair growth is a desirable trait that many would like to achieve. Since some cosmetologists specialize in hair color, a research topic related to coloring processes and problems should also be a consideration.
Some cosmetologists work closely with their clients' skin doing techniques such as facials, peels, and makeup application. Anti-aging is a good research topic since skin tends to be where most of the visible aging process takes place. Some angles related to aging skin include wrinkle reduction, skin smoothing, pore reduction, and fine line reduction. Research on the effects of certain beauty products on the skin would also provide beneficial information. Customers love to see case studies showing how a beauty product has worked for others, so conducting research on this topic would be a popular choice.
While it may not be something most people think about often, having healthy fingernails and toenails is important. A cosmetologist who works as a nail technician may be focused mostly on nail beautification, but understanding some of the more common nail disorders is also important. Some good research topics in this area might be nail fungus and how to treat it, how to strengthen nails, and the potential harmful effects of acrylic or other types of fake nails.
8
Includes beautification processes
The daily life of a cosmetologist rarely only includes beautification processes. Many cosmetologists are business owners too and need to understand the basics of managing their own clients. Research topics that may help in this area include business management, finance and budgeting, marketing the cosmetology business, and customer relationship management.