Top Conservative Law Schools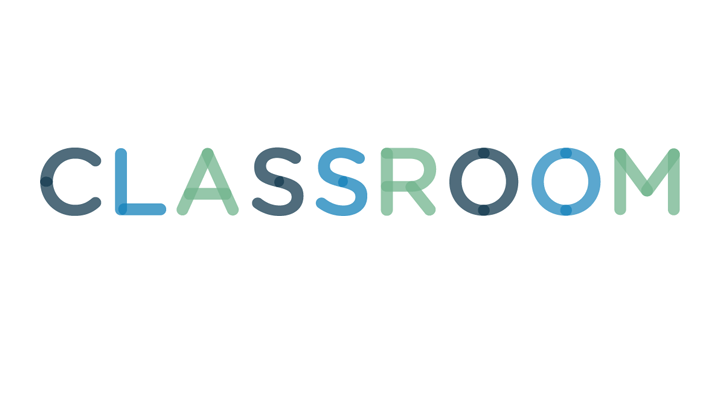 Law schools can be labeled as "conservative" for a variety of reasons--for having politically conservative students or conservative faculty, or simply for promoting a conservative, literal interpretation of the law. Nonetheless, through rankings and broader discussions of the country's top law schools, some consensus has emerged as to the most prestigious conservative-leaning law schools.
1
Brigham Young University Law School
The J. Reuben Clark Law School at Brigham Young University is renowned as a conservative institution, in large part due to being owned by the Church of Jesus Christ and the Latter Day Saints and enforcing a strict honor code. The Princeton Review ranks this school, which is located in Provo, Utah, first on its "Most Conservative Students" list, and U.S. News and World Report ranks BYU tied with George Mason and several other institutions as the 42nd top law school in the country.
J. Reuben Clark Law School Brigham Young University 340 JRCB Provo, UT 84602 801-422-4277 law2.byu.edu
2
University of Chicago Law School
In addition to being known as one of the country's best law schools, the University of Chicago Law School is renowned for graduating several prominent conservative lawyers, including Attorneys General John Ashcroft and Edward Levi. Jason Zengerle of The New Republic writes that Chicago Law is "a famously Conservative institution," in part because it is the origin of several conservative legal theories, including the law-and-economics movement.
University of Chicago Law School 1111 East 60th Street Chicago, IL 60637 773-702-9494 law.uchicago.edu
3
George Mason University School of Law
Located in Arlington, Virginia, George Mason Law is well-known for being both competitive and conservative. The Princeton Review places George Mason Law third on a list of law schools with the "Most Conservative Students" and gives the school 91 out of a possible 100 points for selectivity. According to Top-Law-Schools.com, "most students say that the school's conservative bias and Northern Virginia location permeate all facets of a GMU legal education."
George Mason University School of Law 3301 Fairfax Drive Arlington, VA 22201 703-993-8000 law.gmu.edu
Notre Dame Law School is the highest ranked law school (tied for 22nd on U.S. News and World Report) included on Princeton Review's "Most Conservative Students" list (where it is ranked fourth). Notre Dame is a Catholic institution, and one student told The Princeton Review that "'conservative' jurisprudential views are more common among the faculty here than at other law schools, and they actually predominate in the student body."
Notre Dame Law School 2180 Eck Hall of Law Notre Dame, IN 46556 574-631-6626 law.nd.edu