Kinds of High-Heel Shoes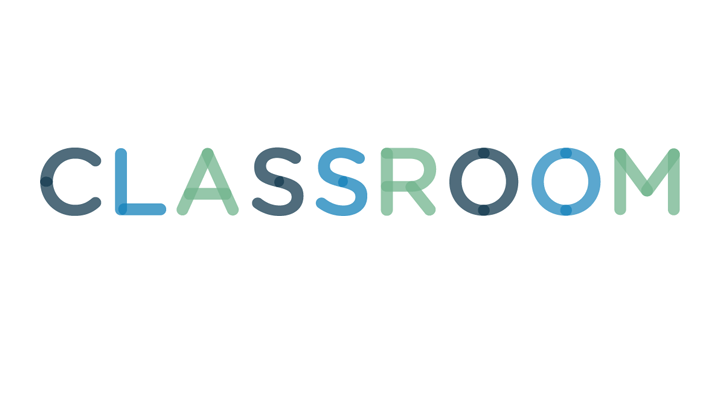 Jupiterimages/Photos.com/Getty Images
In the world of fashion, women's shoes are iconic. High heels are no exception. They have come a long way since their origination in ancient Egypt. Originally worn primarily for ceremonial purposes, they were a status symbol of the time. According to Articles on History, high-heeled shoes were limited to those of a higher social status. Now, centuries later, high heels have evolved into various shapes and styles that can be worn by everyone. Among some of the most popular are pumps, peep-toe, evening sandals, slingbacks and the ever-famous stiletto.
One of the more popular styles is your basic pump. Pumps can be traditional or made with a platform design. Traditional pumps come in several variations and colors, and can be round-toe or pointy-toe. Leather, vinyl, fabric, satin or suede are among several of the materials from which pumps are often made. Typically, heels on a traditional pump are 2 inches high or as much as 4 inches tall. Traditional styles of the pump are most often seen in an office environment, where you can find your standard black, brown or navy pump.
The platform pump is much like the traditional pump but adds a bit more flare. It features a 1-inch platform added to the front of the shoe, just under the ball of the foot. This design creates additional lift in the front of the shoe.
Evening sandals and peep-toe heels are often paired with both formal and cocktail wear. The evening sandal, commonly referred to as the strappy sandal, is both sophisticated and sexy. More casual versions are made of leather and feature a standard ankle-strap buckle. Those designed for formal events are typically made of satin and are often sparkly with details such as glitter and rhinestones. These types of heels tend to be on the lower side, no more than 3 inches high.
Peep-toe heels are a casual, playful version of the high-heeled shoe. They range in heel height of 3 inches to as high as 5 inches tall and offer a tiny peek at your toes, with a small opening at the front of the shoe. This playful design can be paired with more formal wear to make it casual and appropriate for a cocktail party or bar hop.
Stilettos are the grandest of all high heels. They sport an extremely high and narrow heel -- and while they are difficult to walk in, their look is one of ultimate femininity. The pencil-like heel requires a combination of balance and poise. Generally, stilettos are at least 4 inches high and can be as high as 8 inches, according to The Times of India. More often than not, they feature a pointy, closed toe. However, stilettos are sometimes made with details from other high-heeled styles such as the platform seen on the pump as well as the open-toe look of the peep-toe. Ironically, the word stiletto means "knife" or "dagger," and for a high heel that is so fragile and feminine, it demands power and authority for anyone who wears it.
Another variation of high heel is the slingback. They are known for their one-strap, slip-on feature. You just slip your foot into them and fasten the strap around the back of your ankle/heel. The slingback is often a hybrid of other high-heeled shoes. Some versions are peep-toe and feature the platform design of a pump with the popular ankle strap closure associated with the evening or strappy sandal. Slingback heels can be casual or formal, depending on the material used. For instance, a satin slingback with a rhinestone buckle would be best paired with a more dressy look, versus a slingback made of fabric that sports a cork heel. Cork heels are made from cork material often used in wine bottles and can be found on all types of heels.