Does the iPad Mini Have Siri?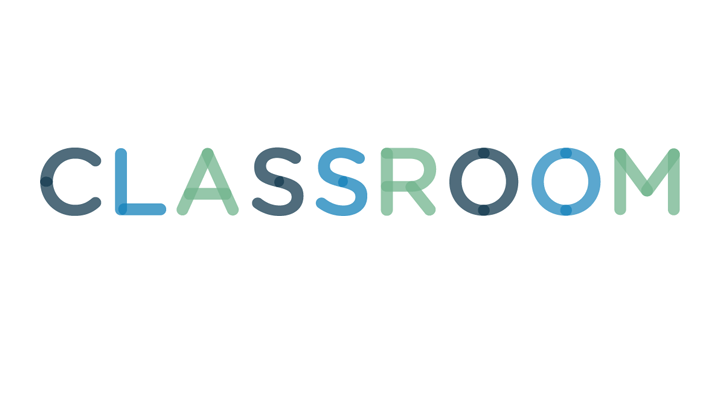 Justin Sullivan/Getty Images News/Getty Images
All iPad Minis come with Siri, Apple's voice recognition assistant. The original iPad and iPad 2 don't have Siri, regardless of which iOS they use. In addition to being a useful tool, Siri can be a lot of fun to play with. Activate this feature with just a few taps, and provided your iPad has access to the Internet, you can then say what you need and Siri will respond.
To launch Siri, press the Home button until the iPad beeps, and then tap the Microphone icon on the bottom of the screen. Ask Siri any question or tell it to do something by speaking into the microphone. Siri speaks back to you and displays its response or a list of options on the screen. Ask it to open an app, find a nearby restaurant or tell you the meaning of life.
Information in this article applies to iPad Minis running iOS 7. It may vary slightly or significantly with other versions or products.