How to Invest in Google Stocks
11 SEP 2015
TECH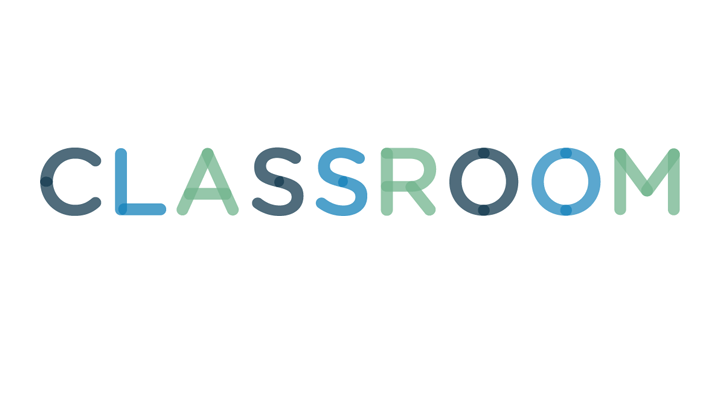 On August 19, 2004, Google, Inc. offered its shares for trading on the NASDAQ stock exchange under the ticker symbol GOOG. The initial public offering (IPO) price was $85. It has since moved higher. Investing in Google stocks is no different from investing in other stocks available in various stock exchanges since it is a publicly traded company. Here is how to invest in Google stocks.
Invest in Google stocks through a stock brokerage account. Log onto the internet and research stockbrokers and banks offering stock brokerage services. Look at their fees, commissions and trade executions. Contact your local bank to see if they offer brokerage services.
Open a trading account with the stockbroker or bank of your choice. Fund your trading account. Most banks and stockbrokers accept funding through money orders, bank-to-bank deposits, wire transfers and personal or business checks. Confirm with your stockbroker or bank how to fund your account.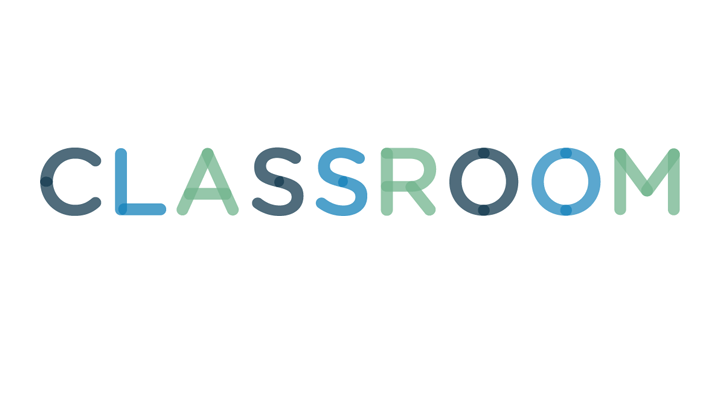 Research Google stock (ticker symbol GOOG) by visiting stock research websites like Yahoo! Finance. Note the direction of the stock, the next earnings reporting date, current earnings, annual earnings, bid and ask orders and market capitalization. Note the closing price of this stock for about a week. This will tell you the direction of the stock. See Resources below for additional information.
Log onto your stockbroker's trading platform and buy Google's stock when you're ready. Follow onscreen instructions and enter the ticker symbol, the number of shares you're buying, the type of trade and any instructions you have for your stockbroker. The number of shares you buy depends on the funds in your account unless your broker preapproved you for margin trades.
Sell your Google stocks when they appreciate to lock in your profit or to cut short your loss when they go down in value.
Purchase Google stocks through your company 401k plan or 403b plan if you work for a non-profit organization, mutual funds, individual retirement accounts (IRA) and Keogh if you are self employed. Talk to the managers of these accounts and request them to add Google to your holdings. Visit mutual fund research websites like Morningstar and search for well-managed, technology focused mutual funds, IRAs and Keogh accounts to invest in. See Resources below for additional information.