How to Make an Obituary for Free
29 SEP 2017
CLASS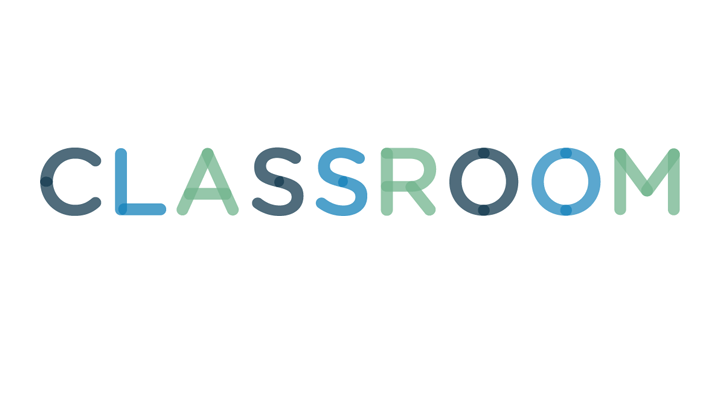 An obituary is a short article detailing the major events in a person's life once he passes. Pertinent information about close family members, organizations and funeral arrangements are often in an obituary so that any person who is not close to the family can pay his or her respects. The obituary format is often useful for genealogy buffs, who research their lineage information.
Write down the pertinent information about the person's life, such as date and location of the birth and death, date of marriage, where the person worked, and honors or other major events in his or her life. Be sure to include the times and dates of the viewing and funeral.
Include the names of the person's children, grandchildren, parents and siblings, and the city in which he or she resided. Make sure you clarify if relatives are living or deceased.
Confirm with an independent source that all the information in the obituary is true, and have someone proofread it for grammar, punctuation and spelling errors.
Submit the obituary to the newspaper in the city or town where the person resided. You can do this online or call the newspaper if it is in another city. Typically area newspapers will publish the obituary free as a community service.