Who Do You Invite to Your Bachelorette Party?
29 SEP 2017
CLASS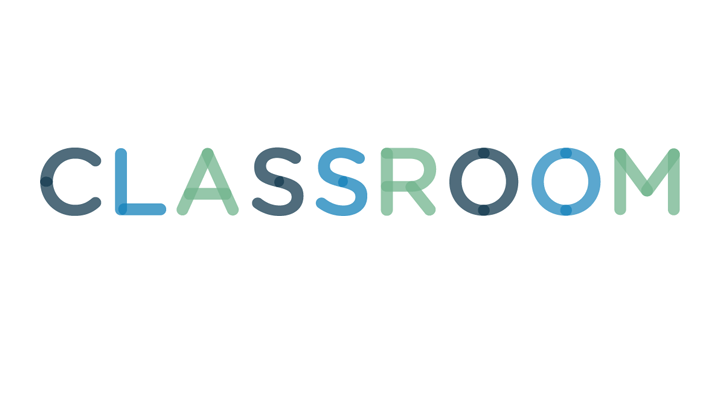 Whether you are the maid of honor doing the inviting for the bachelorette party or you are the bride-to-be providing a guest list, you may have a difficult time deciding who should be invited and who should not. It is a special night that will be remembered for years to come, so it is important to make sure you have people there who are going to make it memorable in a positive way.
The bride-to-be is the entire reason why the bachelorette party is taking place, so make sure that she knows all of the details of who is invited along with the details of the party.
All of the bridesmaids should be invited to the bachelorette party. In addition to attending, they should also have some part in helping to plan the party.
The mothers of the bride and groom are not typically invited to the bachelorette party. Depending on where you are going and the activities involved, you can either invite them or not. If you do choose to invite one mother, however, you should invite the other as well; the same goes for inviting stepmothers.
The sisters of both the bride and groom should be invited to the bachelorette party. Even if there is some tension between the bride and the sisters, it is still appropriate to make sure that they get invitations.
Typically, the younger female members of the bride's family, such as cousins, are invited to the bachelorette party. If the bride knows and is relatively close to the female family members of the groom-to-be, they should be invited as well.
The close friends of the bride should always be invited to the bachelorette party. If the groom has any female close friends who the bride also likes, they should also be invited.
If you want to invite someone but she lives far away, make sure to send an invitation anyway. Do not make the assumption that just because she lives far away that she will not be able to come. She may be willing to make the trip despite the travel; however, make sure to subtly tell her if she will be the one paying for her travel arrangements.
8
Uninvited Wedding Guests
You should avoid inviting guests to the bachelorette party who are not also invited to the wedding. It can create an awkward situation and may lead to some hostility.