How to Write an Ad to Put in the Newspaper Giving Thanks for Flowers at a Funeral
29 SEP 2017
CLASS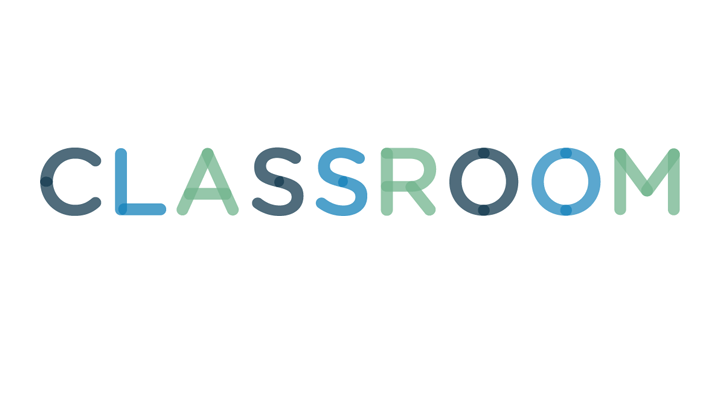 Organizing a funeral can be a difficult experience, and it is often hard to take adequate time to give thanks to people for the flowers and wreaths that they provided. An effective way of making a public gesture of appreciation, while reaching as many of those people as possible, is by placing an ad in a newspaper giving thanks.
1
Drafting the Message and Setting the Budget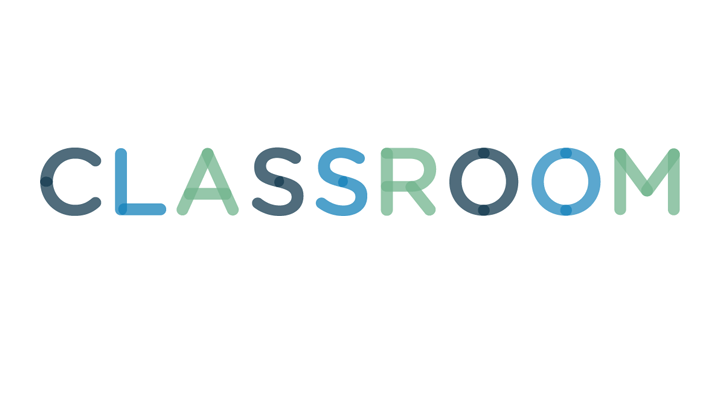 Before making inquiries about placing an ad in a newspaper it is best to have a good idea of what you want to include. Draft a message of thanks that best suits the needs of the situation. Will individual flower contributors be thanked? Will it be a general message of thanks? Know how many words and characters there are in the ad, in case this is an element of the pricing system. Before making inquiries, set a budget available for placing the ad.
2
Compile a List of Prices and Sizes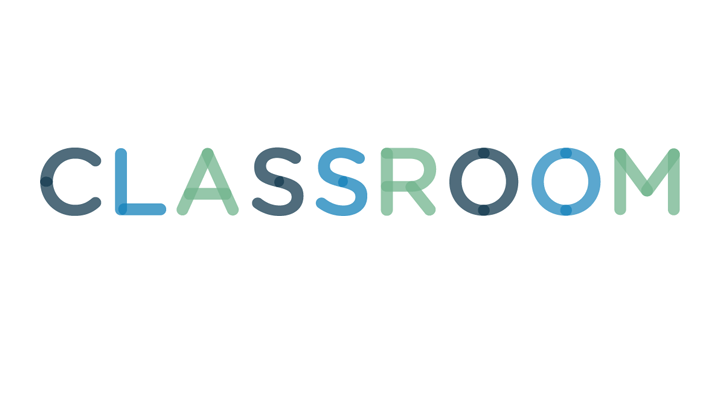 Contact a variety of newspapers that serve the areas in which those people being thanked live. This will likely mean local newspapers, but could be a large city-based newspaper. Ads are usually priced according to size, but word count, colors and use of pictures can also be a factor, so discover the fee demanded from each publication and compile a list of prices and sizes.
3
Choosing and Designing the Ad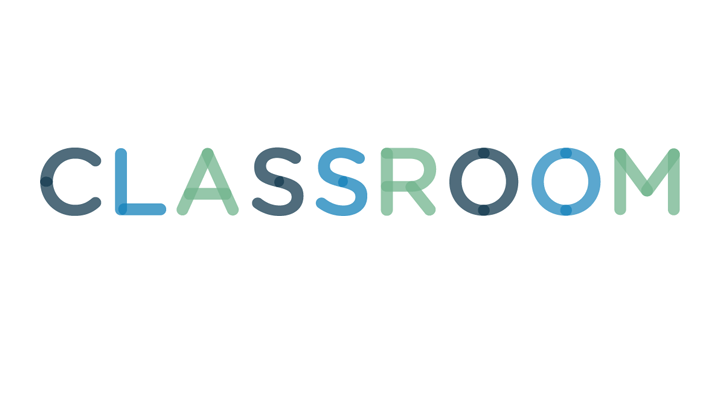 Balance the likely exposure an advert would receive (e.g. readership numbers and area of circulation) with the size of the ad, based upon the budget available, to make a decision on what ad to place. Once this has been decided, design the ad or have a friend design the ad. If you only intend to use the drafted words, without pictures or extensive design, it may be possible to simply provide them to the newspaper and have it designed in-house.
4
Proofreading and Submitting the Ad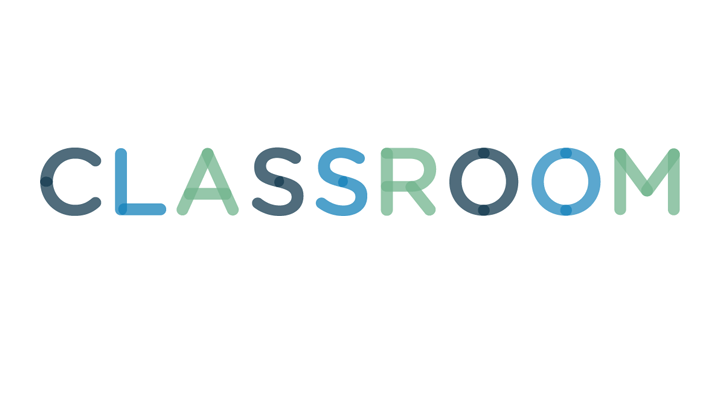 If designing an ad personally, be sure to have someone proofread it for spelling and grammar mistakes and to see if it reads well. Contact the newspaper to make arrangements for submitting the ad and making payment. You may be asked to email the ad, or it may be possible to take a hard copy in to the office. Payment will likely be made by direct bank transfer, but other options may be available to suit individual preferences.