How to Sign a Letter of Resignation
29 SEP 2017
CLASS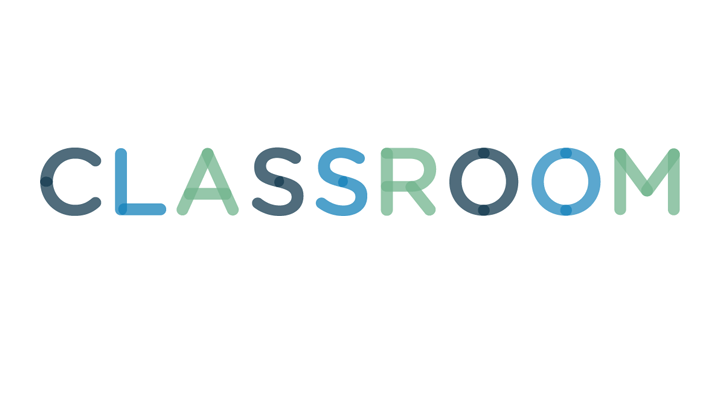 Letters of resignation are the courteous way to leave a job after informing the employer of your decision to leave. The formal letter can be kept in your employment record, which will often outlive the management personnel at the employer. Signing the letter verifies that it was written by you and the signature should also include a date on the letter to indicate when it was written.
Write the closing statement to your letter. This should include messages of thanks and best wishes for the future. For example: "I would like to wish both you and the best of success in the future and thank you for having me as part of the team."
Write a closing salutation. This should be a polite salutation such as "Sincerely" before your signature.
Sign the letter personally. This should be a hand-written signature.
Write your full name underneath your signature. Date the letter.