How to Resign From the PTA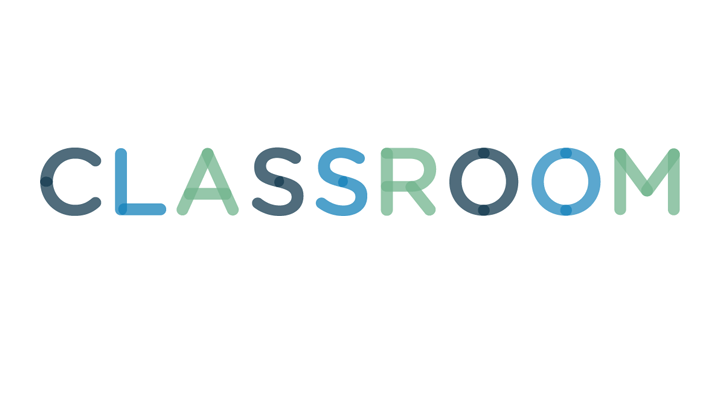 While a Parent Teacher Association can provide many vital functions like fundraising, event planning and tutoring to a school and its students, it is inarguably a time intensive endeavor. If you wish to resign your position within the PTA, you might feel as if you are letting down the organization and your children's school. But whether you want to focus more on your career or your family, leaving the PTA is the right decision, if it is causing you undue stress.
Brainstorm your reasons for wanting to leave the PTA. Using a pen and paper, write down the pros and cons of your position within the organization. Being aware of these feelings are vital to fully explaining your desire to resign.
Select a reasonable time for your departure from the PTA. In the business world, two weeks notice is often appropriate but a school's calendar can often dictate your time-line. Try to wait until the end of a semester or the school year before you leave the PTA, unless there is a legitimate emergency.
Call or meet the head of the PTA after you make your decision. This personal contact will give you a chance to explain your reasons for leaving the PTA, and allow the organization's leader to air any of their concerns. Remain firm in your convictions; But offer to be flexible, if your presence is necessary at already planned events.
Compose a formal letter addressed to the leader of the PTA and any other relevant parties. While your phone call or meeting provided adequate notice, this letter serves as a more professional and final indicator of your plan. Highlight your reasons for leaving and reiterate your official date of departure.
Follow up with the PTA membership to ensure you complete all of your responsibilities before you leave. Offer your help in the future, if any members have questions about projects you worked on in the past. Leave the lines of communication open, to ensure there is no animosity surrounding your departure.
Stay honest throughout your communications. If your PTA membership is simply too stressful, do not hesitate to share your feelings.