How to Write an Academic Statement of Objectives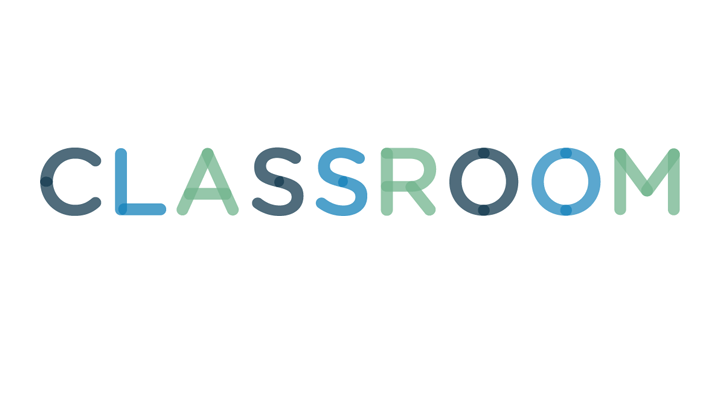 A statement of objectives, also known as a statement of purpose or personal statement, is your chance to stand out from the crowd of qualified candidates applying to a graduate program. Your statement needs to show your qualifications for and readiness to commit to a field of study or research, but most important, it needs to show who you are behind the grades and transcripts. Whether you are applying to one school or fifty, by following a a few simple steps you can craft a statement that shows each admissions committee that you are the ideal candidate for their program.
Get organized. Make a list of each program and the statement requirements, including deadlines, word counts and suggested topics (for example, personal history, research projects you hope to begin or complete and educational background).
Research the programs to which you plan to apply. Admissions committees should be able to tell from your application packet whether or not you are a good fit for their program. Find out if you are, and then for each school list two to four reasons you would excel in the program. Be specific. For example, "Dr. Smith is working in the same specific research area as I am," or "State University's library has the largest collection of texts in my declared area of interest."
3
Brainstorm about your reasons and readiness
Brainstorm about your reasons and readiness for graduate studies. Write a page about why you want to go to graduate school. Be honest. Think about what you hope to accomplish and how will it change your life. Then write another page about the life experiences that have prepared you for this process.
Write a rough draft. Each program has specific word count requirements, so write a first draft that would work for the majority of requirements. Leave space to include a program-specific section for each school to which you are applying.
5
Customize your draft for each school
Customize your draft for each school. Use the reasons you identified in step 2 to write a paragraph or two for each school. Condense or expand your rough draft appropriately based on each school's word count requirements.
Revise. Enlist the help of a friend, professor or mentor to edit your statement. Read it aloud to make sure the language flows naturally. Double check your grammar and spelling (especially school and professor names).
Most programs caution against starting your statement with, "Ever since I was a child, I knew I wanted to be...." But you can include childhood or later experiences that show your passion for your field.
When considering word counts, it is better to be a few words short than any words over.