How to Write a Recommendation Letter for a Nursing Student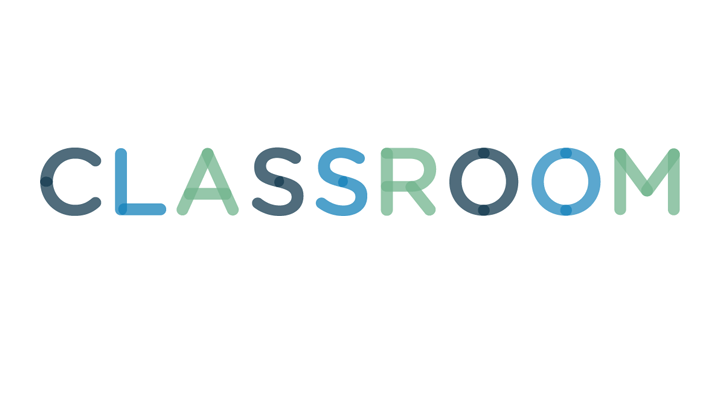 When it is time to venture away from the safety of nursing school and actually acquire a position in the field, many nursing students find themselves in need of recommendation letters. If you have worked closely with a nursing student and been impressed by his skill, you may be just the person to compose such a letter. To ensure that your letter leads to positive results for your recommended nursing student, carefully compose this potentially important letter.
1
Obtain the necessary contact information
Obtain the necessary contact information from the individual for whom you are writing a reference. Find out the contact information of the person the reference should be addressed to so the proper inside address and salutation can be included. While writing a generic reference letter that the student can use for multiple job applications is acceptable, it is often not as desirable as a customized one.
2
Format your letter in business letter style
Format your letter in business letter style. Align all parts of your letter to the left using standard block style to create a well-structured and professional-looking business letter.
Introduce yourself and state your relationship to the nursing student in the first paragraph. While this letter should focus on the student, not on you, it is appropriate to include some information as to who you are to prove your qualifications for judging the student's merit.
4
Explain the nursing student
Explain why the nursing student is appropriate for the position. List specific skills that the student posseses that make her supremely appropriate for the job in question. By doing so, you can make it clear to the recipient why she should choose your candidate over the rest.
5
Include an anecdote about your experience
Include an anecdote about your experience with the individual. While not entirely a requisite, a personal account of your experience with the nursing student will likely make the letter more engaging. It will also prove to the reader that you have a broad base of experience with the individual you are recommending.
6
Conclude with permission
Conclude with permission to contact you as well as your contact information. Provide several contact methods, including your cell phone number, your email address and your fax number to ensure that the individual can contact you easily.
7
Add a complimentary close and signature
Add a complimentary close and signature. Select a standard "sincerely" or "yours truly" as your closing.