Notebook Organization Checklist for Students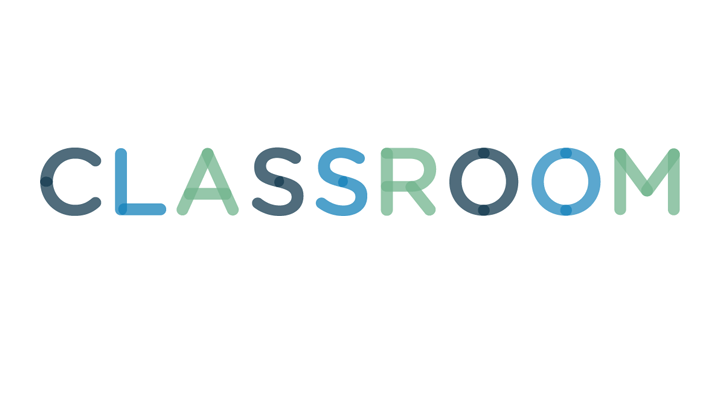 Students are faced with many challenges in today's classroom. One of the more common issues is notebook organization. Notebooks or binders are an essential part of a student's toolbox, and knowing how to use them to their best advantage can help improve the performance -- and ultimately the grades -- of a savvy student.
The checklist of your notebook should include a supplies list. This list should include the supplies you will need for your notebook, which may include tabs, paper, dividers and highlighters.
Your checklist should include a list of your classes to make sure that you have a section for each one. Depending on your need, each section may require further division for notes, assignments and projects.
A summary of your notebook's organization should be part of your checklist to review once you have filled in the sections and once you have your notebook ready for class. Reviewing the summary will keep you on top of using your notebook to its fullest advantage.