How to Tip for a Flower Delivery
29 SEP 2017
CLASS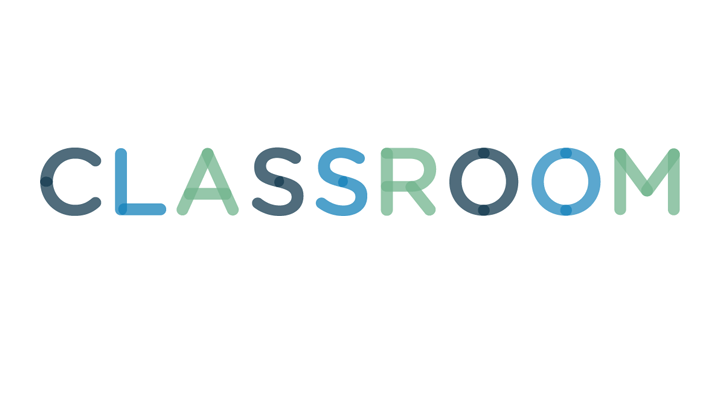 Kirby Hamilton/iStock/Getty Images
It's often a breathtaking surprise to receive a bouquet of flowers at your door, but you don't have ruin the moment by fumbling in your purse for a tip. Generally, it's not necessary to give a tip to the person who delivers your flowers -- they're a gift, after all. In certain circumstances, however, a tip may convey your appreciation for the delivery person's efforts.
In a 2008 interview published on the U.S. News & World Report website, author and etiquette expert Judith Bowman doesn't advocate giving a tip to the person who delivers your flowers. The Emily Post Institute's comprehensive list of tipping guidelines doesn't reference tipping a flower delivery person.
2
Tip to Acknowledge a Special Effort
Etiquette expert Bowman does, however, suggest it's appropriate to tip someone who delivers your flowers if you feel he has made a "special effort." The special effort could be navigating an icy driveway in the winter or visiting your home if you live in an overly dangerous part of town. Because tipping isn't customary, there's no set amount you should give -- a couple of dollars may be enough to show your thanks.
If you're arranging to have flowers delivered to a special person in your life and don't want the recipient to feel obligated to tip, consider leaving a small tip for the delivery person at the time you buy the flowers. Remember, though, that tipping isn't the norm and you shouldn't feel the need to do so as you typically pay extra for delivery. You can express your desire to give a tip with a sentiment such as "We have a pretty significant flight of stairs from our driveway to the front door. Here's a little something for the person who delivers the bouquet."
4
Tipping for Wedding Flower Delivery
One instance in which tipping someone who arrives with flowers is customary is at your wedding. Although you might send someone in your bridal party to pick up bouquets and centerpieces, it's appropriate to tip if someone from the flower shop arrives with the flowers. A tip of $5 to $10 to show your appreciation for the person's effort is appropriate.