How Much Do You Tip a Limousine Driver?
29 SEP 2017
CLASS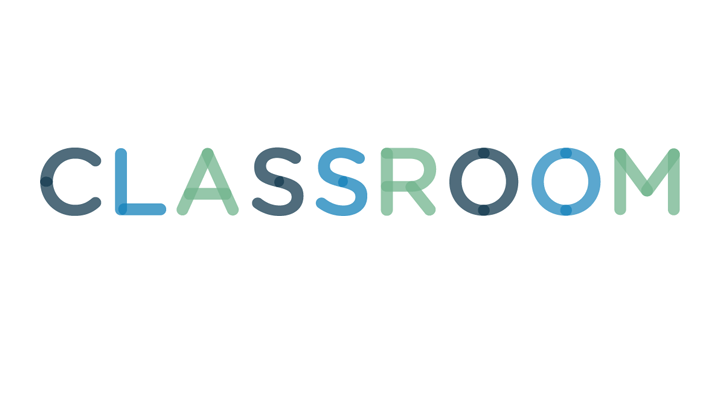 egdigital/iStock/Getty Images
Whether you've booked a limousine for a wedding or are just enjoying a swanky date night around town with your spouse, the care of the driver can greatly augment your experience. When your driver pulls up to your final destination, opens your door and wishes you a pleasant evening, it's time to show your appreciation for his attention with a tip of around 15 percent, or comparable to the amount you tip at a restaurant.
1
Evaluate Driver's Quality
As with any type of service in which tipping is common, the tip you give should reflect the quality of the service. "Business Insider" recommends tipping a chauffeur between 10 and 15 percent of the total limo rental cost. If you received above-average care from a driver who was exceedingly courteous, offered an exceptionally smooth ride or showed impressive punctuality and professionalism, tipping between 15 and 20 percent is appropriate.