The Average Church Construction Costs
29 SEP 2017
CLASS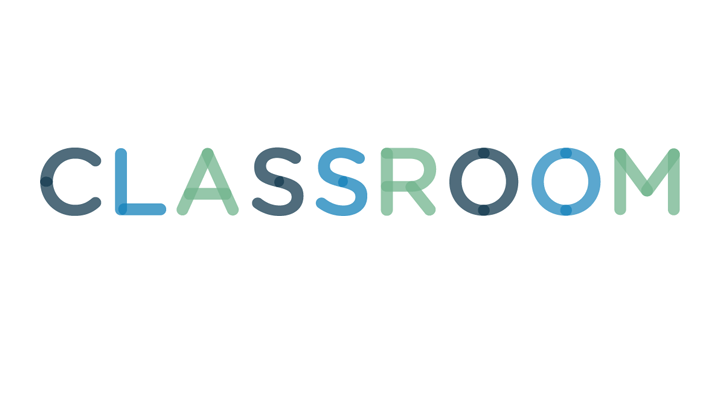 The cost of building a church depends on its size. Other factors include whether you employ union or non-union labor, costs of labor and materials in your area, and your church's design.
The average U.S. church constructed in 2008 was 17,000 square feet, according to RSMeans' report on church construction costs.
Since most church builders use union labor, average costs are based on this assumption. Material and labor costs depend on your design and location, and can be 20 percent higher or more on the east and west coasts than in the Midwest.
Some factors are unique to your site. Your cost is affected by how much excavation needs to be done, how much parking is required, whether utilities are public or private, if sprinklers are installed or not, the amount of classroom space and your type of building, according to Church Design and Construction Inc.
The average cost of building a 17,000 square foot church in 2008 was $1.78 million. Money can be saved by hiring a company that offers "starter" plans for small, new churches.