How to Request PTO Donations with a Letter to Parents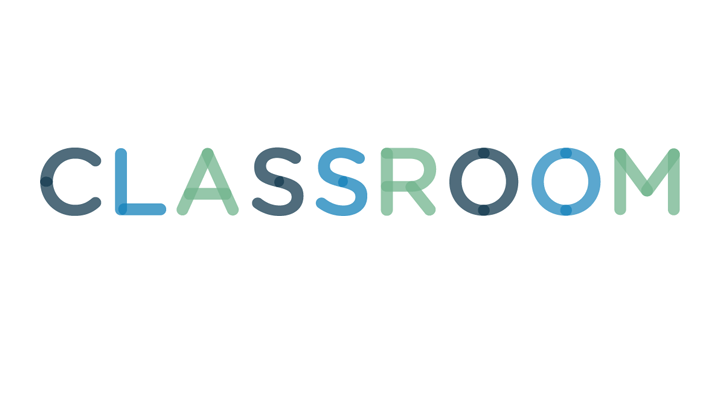 It's easy for parents to become fatigued by school fundraisers, car washes and sales drives -- does anyone really need yet another roll of wrapping paper? -- so offering a variety of opportunities for parents to contribute financially to their children's school can be one way to increase your likelihood of meeting your school's financial needs.
Direct donation requests are one tool that should be in every parent-teacher organization's fundraising arsenal. You can send donation request letters via postal mail or email, or send a letter home from school with the students as a handout.
Identify the method or methods you will use to distribute your donation request letter. If you're using postal mail or sending the letters home with students, a full, single-sided page is appropriate. If you're sending an email, a shorter letter is more likely to succeed.
Determine a clear target for your fundraising efforts. "SMART" goals are Specific, Measurable, Attainable, Relevant and Time-limited. State clearly whether you are raising money for a certain cause or project, or aiming for a particular dollar amount.
Paint a compelling picture of the current situation and how donations will improve it. If you're raising money for gymnasium repairs, describe the leaky ceiling and warped floorboards, and then discuss the specific improvements the donations will fund.
Ask, ask, ask. Simply painting the picture without actually asking for a contribution is useless. Include a clear call to action in your letter, and repeat it more than once. You may wish to recommend a specific dollar amount (such as $25 per family), or to encourage parents to give what they can.
Include explicit information in your letter as to whom parents should contact with questions, and what methods they can use to make their gifts (cash, check, credit card).
Follow up with a gift acknowledgment to parents who make donations. A thank-you note from students is inexpensive and helps both parents and kids feel involved in the fundraising effort.