How to Start a Spotlight Article
29 SEP 2017
CLASS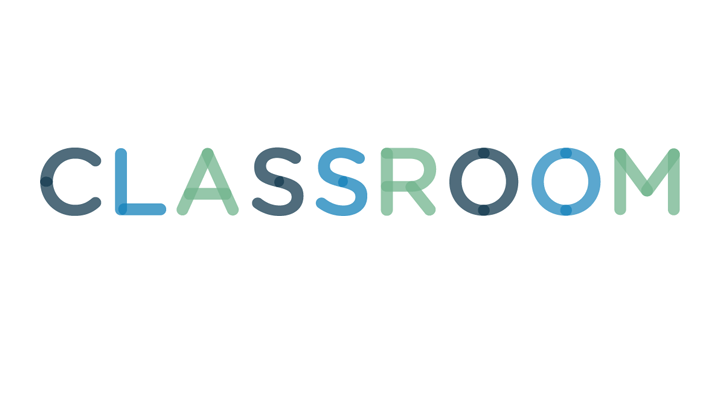 Spotlight articles are featured on the front pages of newsletters, magazines and webpages and are fun to read as well as informative. They often connect people and inspire them to action. For example, spotlight articles share the secrets of notable businesspeople, celebrate company successes or support local events and organizations. Start your spotlight article with little-known information, interesting facts or even questions that readers want answered.
Head your spotlight article with an eye-catching title. Display a company's financial success with numbers, a store's upcoming sale or ask a question the reader will want to know the answer to. If you're writing about a person, write his name in the title along with the promise of a secret of some sort, like "What Does CEO Richard Greene Do for Fun?" Make sure the title neatly fits on the page and meets format specifications for the publication.
Write an introductory paragraph that fulfills the promise of the title. Answer the question or provide the information for the title. The article should be professional and respectful yet still fun; do not divulge private secrets or embarrassing information, but share information that makes the person or company seem more welcoming and accessible.
End the introductory paragraph with an enticement that makes the reader want to continue. To introduce a bulleted list, for example, write, "Here's how to..." or "You can do these things to help...".