How to Write a Newspaper Article for a Book Report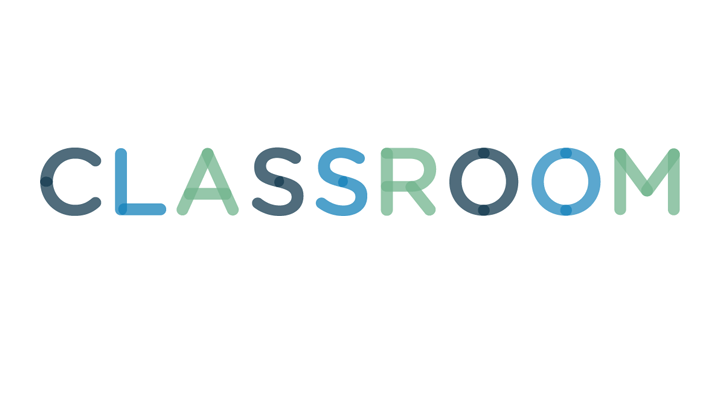 A fun way to mix up the traditional book report format is to create a newspaper article about the events that take place in your assigned book. This can be done in a number of ways, but each different approach will have a few things in common. Remembering to incorporate the correct information into your newspaper article will keep the book report informative and help you get a good grade.
Paper
Scissors
Butcher paper
1
Choose a name for the newspaper
Choose a name for the newspaper you are creating. You can make up a creative name that ties in with the book or simply use the setting name followed by the word "Times" or "Chronicles."
2
Decide of newspaper article
Decide which type of newspaper article you'd like to write. You can choose to write an informative article, which would report on the general events that follow the main character of the book. Or you could choose to write an advice column, in which one of the characters writes in to ask for advice about a certain plot point.
3
Write the article in column format
Write the article in column format. If you are doing an informative article, describe the plot points as if you are reporting them. If you are writing an advice column, adjust the voice of the article to match that of the specific character that is inquiring. Be sure to also include a response giving advice to the character.
Use scissors to cut out the columns of the written text and use a glue stick to secure them to a piece of butcher paper that has been cut to resemble the front page of a newspaper. Write the newspaper name that you chose in the beginning across the top of the butcher paper.
Fill any extra space on the newspaper with fake ads or comics that are relevant to the book.