How to Write a Bio for a Church Staff Member
29 SEP 2017
CLASS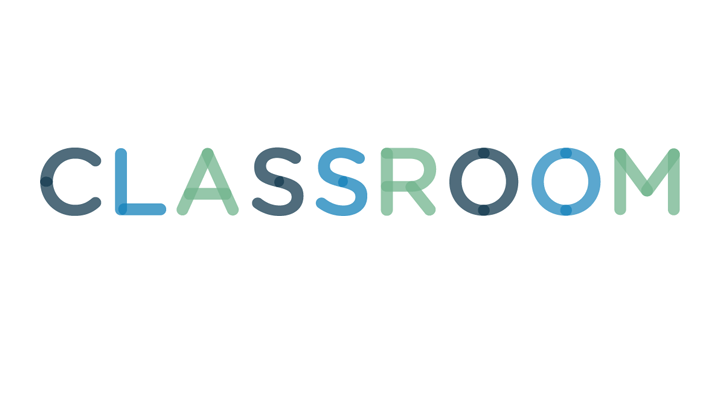 When introducing a church staff member to parishioners in written form, it is important to convey personability while detailing qualifications for the position. As a leader in a church family, staff members must be accessible to the congregation and the introduction must set a tone of approachability. Write a lively introduction that will connect the new staff member with the people she will take part in leading.
Interview the new staff member to gather pertinent information. Ask prompts such as: Describe your life-changing moments. Who or what has influenced decisions in your life? What is your favorite music, books, food and movies? What do you do in your spare time? What is a little known fact about you? What motivates you?
Begin the bio with a sentence that will engage readers and make them want to learn more. Lead with a humorous quote from the person being introduced. Alternatively, begin with the little-known fact that will intrigue parishioners. Choose to begin the introduction with an interesting or humorous, lighthearted fact about the person of interest, rather than leading immediately with the qualifying facts.
Follow the introduction with information regarding the new staff member's credentials, experience and education. Include relevant quotes from people who have worked with or encountered the subject in positions similar to the one she will now be holding. Keep the informational factual and the tone personable.
Give parishioners talking points with the new staff member by adding points of interest. Include quotes about favorite movies, books, food or music. Create common ground by listing hobbies or activities the subject enjoys in his spare time.
Close by detailing the new staff member's motivation or goals to be accomplished in this position. Invite members of the congregation to welcome the new staff member, to ask questions and to offer suggestions that may help make the transition move more smoothly. Request that members of the church family pray regularly for both the new staff member and the effectiveness of the position.