How to Start a Thesis Statement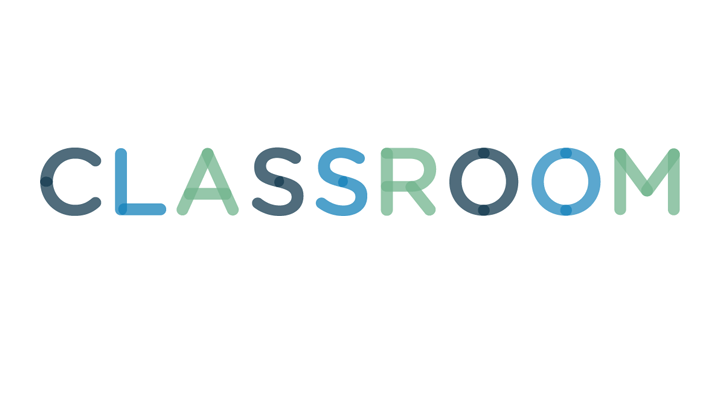 A thesis statement is a one or two sentence summation of the information, analysis or argument that is contained in an academic or informational article or paper. The thesis statement typically is the last part of an introductory paragraph and provides a summary of the entire paper in one or two sentences. There are a few ways to start a solid thesis statement when writing a paper, essay or article.
Write down on a piece of paper or type out on a computer what the entire paper is about, using only one or two sentences. This is a good way to start a thesis statement.
Organize your information into an outline. Explain the most important information in the article using a clear, simple sentence.
Look at the title of your paper, essay or article. If it is presented in a statement, such as "Basics of Creating a Thesis Statement," try turning it into a question, "What are the Basics of Creating a Thesis Statement?" Answering this question can help you start a concise thesis statement.
Analyze your first attempts at a thesis statement. If the information is not specific, pointed and informational, you need to rework your thesis statement.
Examine the thesis statement you have started to make sure it justifies further discussion. A good thesis statement will cause the reader to want to continue reading the article or essay. If the topic is controversial, be clear about your opinion.
Finish writing the paper or essay and then go back and revisit the thesis statement. Make sure it supports the information in the article, can stand alone and provide essential information and answers, in a concise manner, what the article is about. If not, rewrite it.