How to End a Newsletter
4 OCT 2017
CLASS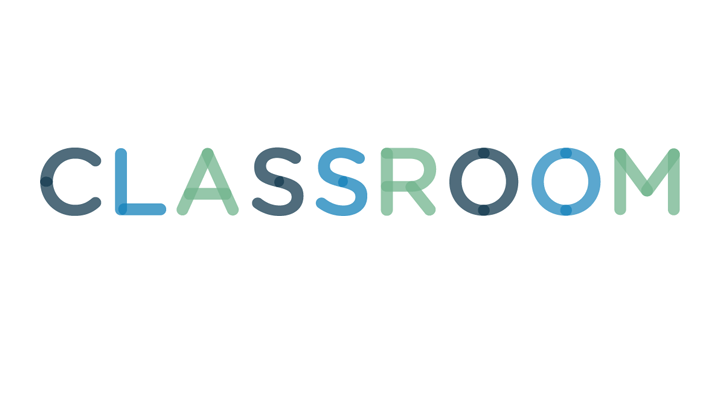 Newsletters are easy and exciting ways to convey information to a specific group of people. Once you have the major points in your newsletter settled, the small details can make or break the whole project. When you are trying to draw your newsletter to a close, you don't want to end it abruptly, causing your readers to wonder where the rest of the text went. Try using a few small cues to prepare readers for the end. This will give your newsletter a professional feel and keep people coming back for more.
Hint at what is coming in the future. If you give your readers a clue as to what the next issue will include, it will leave them on edge and inspire them to pick up the next newsletter, much like a cliffhanger in a novel or TV series. Hinting at future topics is also a subtle signal that the current issue is coming to a close. You can even explicitly list upcoming topics and issue they will be featured in.
Answer any questions that may have been raised. Leaving issues open-ended is likely to leave your readers unsatisfied. It will also seem sloppy and unprofessional, so double check to make sure you've taken care of everything before you publish your newsletter.
Say goodbye. The easiest and most obvious way to end a newsletter is to simply bid your readers farewell. There can be no confusion if you explicitly tell them that the issue has come to a close and they will have to pick up the next issue if they're looking for more. Keep this section casual, since you want your readers to feel comfortable with you.You can even include a signature at the end, much like the "Letter From the Editor" section of magazines.
Use end signs. End signs are the small graphics you see at the end of articles in newspapers and magazines. Although subtle, these graphics will clearly signal the end of content to your readers. If your newsletter is more than one page long, end signs are especially useful.