How to Register for Free Giveaways
29 SEP 2017
CLASS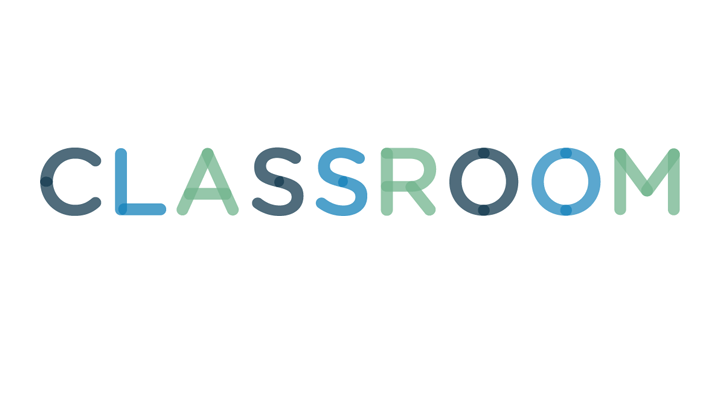 People love to get something for nothing. That is exactly what you get when you register for and receive items via a free giveaway. Whether it is free cosmetics, e-books, coupons, baby formula or an automobile, getting things for free inspires a sense of satisfaction and happiness. Companies frequently give free items to the public to market their products and instill a sense of brand loyalty. Signing up to receive complimentary items only takes a few minutes of your time and reaps big rewards.
Search for giveaways to enter. Visit websites featuring free items and sweepstakes such as totallyfreestuff.com, sweepstakesadvantage.com and freemania.net. Sign up for all which interest you.
Go to the websites of the manufacturers of products you use regularly. Register your information on their website. They will often send you free samples or discount coupons through the mail or via email.
Respond to requests for surveys and polls from companies you use. Businesses need feedback on their goods and services to keep up with the competition, and they will often reward you for your time with a freebie.
Enter any drawings you encounter while you are out and about. Many stores and restaurants offer free prize drawings to customers in exchange for the names, addresses and phone numbers. It's very possible you will end up on their mailing list, but that's a small price to pay if you win something good.
Enter the sweepstakes offers that come in your bills. Many companies with which you already do business like to reward customers for their patronage with gifts and prizes.
Look through magazines you read regularly. Magazines give away everything from free subscriptions to vacations to cars. Publications want to increase readership in this age of television and digital media. Magazine websites are another source of sweepstakes offers, and often it saves you the price of the magazine.