How to Plan a Graveside Ceremony
29 SEP 2017
CLASS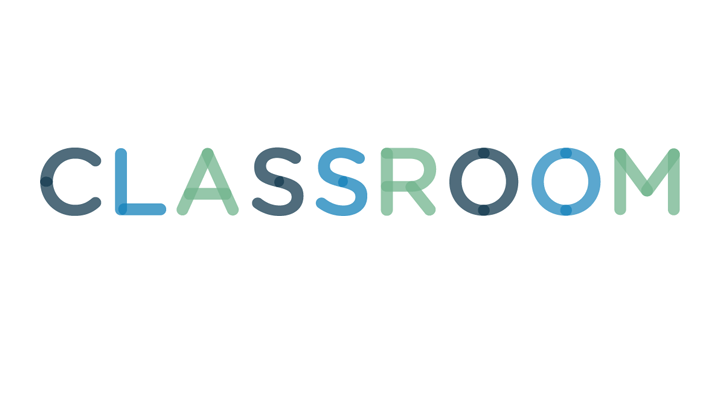 How to Plan a Graveside Ceremony. A graveside service is called "direct burial" by the funeral industry. In addition to being much less costly than a funeral, it can be a warm and informal way for friends and loved ones to honor the departed.
Choose a time and a date you wish to have the graveside service. Provide the funeral home with this information or - if you are arranging it yourself - contact the cemetery directly.
Decide how formal you want the service to be. A pastor, priest or other speaker can formally conduct the service, or you can do it informally, asking friends and loved ones to come forward and speak about their memories of the deceased.
3
Consider your religious beliefs
Consider your religious beliefs. Incorporate those traditions in the ceremony, if desired.
Make arrangements for special musical pieces or songs if appropriate. Try to choose something that was a favorite of the deceased, or that is meaningful to the family.
5
Notify friends and family
Notify friends and family of the time and date of the burial service. Be sure you include the name of the cemetery. You can also do this by submitting an obituary to a local newspaper that includes information about the service.
Be sure there is a canopy for very warm weather or rain. Likewise, be sure that there are chairs for elderly people and for the family. The cemetery or funeral home can arrange this.
Begin the service on time and keep it relatively brief. Remember that some people will stand throughout the service.