How to Pray the Liturgy of the Hours
29 SEP 2017
CLASS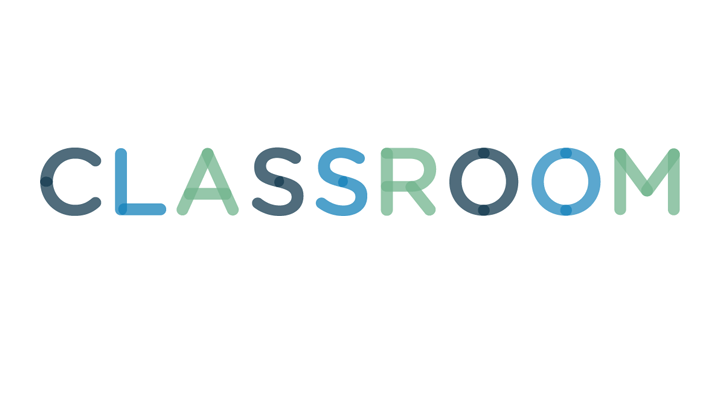 Purestock/Purestock/Getty Images
Priests, members of monastic orders and lay people in Christian denominations, including the Catholic and Eastern Orthodox churches, pray the Liturgy of the Hours daily. Although priests and monks must pray the Liturgy of the Hours, many lay people follow the prayer schedule as part of their prayer routines. Also called the Divine Office, these prayers take place at specified times and sanctify the day and night. The Divine Office consists of five Hours. Participants recite litanies and hymns from the psalms that are related to the time of day and to liturgical seasons.
1
Reciting the Office of Readings
Prayers celebrate and sanctify the hours, which originally related to events of Jesus' passion and to the initial preaching of the Gospel. Sunrise (Lauds), mid-morning (Terce), midday (Sext), evening (Vespers), nightfall (Compline) and night (Matins) are the prayers for the Liturgy of the Hours. After crossing themselves at the beginning of the hour, those praying recite psalms, sometimes alternating verses among participants. Short biblical readings or a reading from the day's Mass take place during Lauds and Vespers. Responses to readings help participants meditate on the meanings of the passages. Following the readings, attendees perform prayers and intercessions that follow the General Instruction on the Liturgy of the Hours.