Important Things About Lent for Kids
29 SEP 2017
CLASS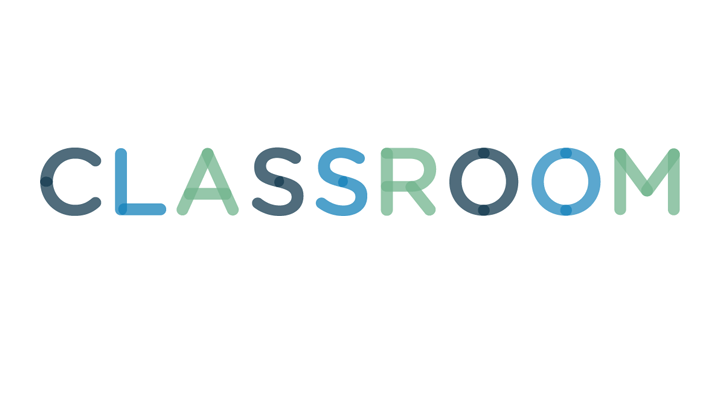 Lent is a special holy season for the Christian church. This time period consists of the 40 days and 40 nights before Easter — when Jesus rose from the dead. Children should learn about this time period and its meaning early on in their faith. There are several important facts children should understand about Lent.
Lent is an important holy season that leads up to the most important day of the church year — Easter. The Lenten period begins on Ash Wednesday, where the palms from the previous year are burned and many people attend service to receive ashes. A week before Easter, on Palm Sunday, new palms are given out to the church members. There are three important holy days leading up to Easter Sunday, called the Triduum. The Triduum consists of Holy Thursday, Good Friday and Holy Saturday.
Typically, people of the Christian faith give something up for the time period of Lent. This is meant as a way to re-prioritize and focus on God again. It is recommended to give up something loved and used in daily life — such as chocolate, soda, a favorite snack or even a favorite TV show. This is a way of showing dedication to the faith, and focusing more on religion than selfishness during this important holy season.
Another important aspect of Lent is fasting. Catholics practice fasting on Fridays during the Lenten season, and in addition, do not eat meat on Fridays. Fridays are meant to be a day of reflection and prayer, and allow people to cleanse their bodies in preparation for Easter. It is an important Lenten tradition that kids should understand when first learning about Lent.
The most important week during the entire season of Lent is Holy Week, as it celebrates Jesus' last week on Earth. Holy Week begins one week before Easter on Palm Sunday. Then, on Holy Thursday, Christians celebrate the anniversary of the Last Supper, where the first Holy Communion was performed. Good Friday is the day Jesus was crucified and died. It is on Easter Sunday that the Lenten season ends, as it was discovered that Jesus rose from the dead.