How to Conduct a Sunday Worship Service
29 SEP 2017
CLASS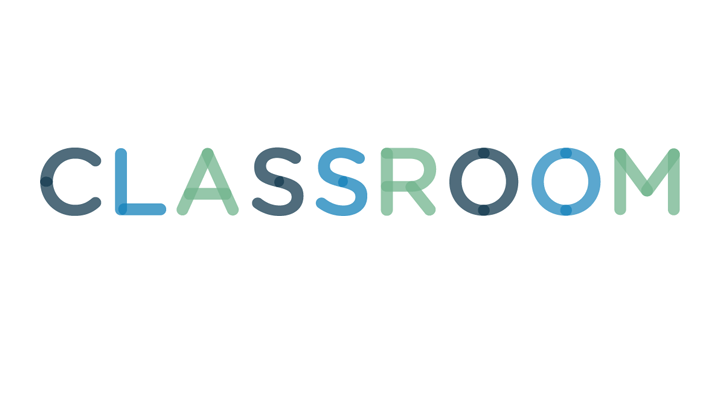 Sunday morning services provide parishioners with the opportunity to commune with God. The worship leader has a mammoth task of trying to lead people with different needs and circumstances into the presence of the Lord. It can be done if the worship leader is sensitive to the spirit of God and has a plan for conducting the Sunday morning service.
Prepare an order of service indicating what will actually take place in the service. Touch base with each person who has to function in the service to ensure everyone is on board with the flow of the service. Most churches include the basic elements of a worship service such as: processional, opening prayer, Scripture reading or responsive readings, praise and worship or selections from the choir, announcements, offering, sermon and call to discipleship.
Ask the sound technician to check all of the sound equipment to ensure that there are not interruptions in the service due to technical difficulties. Have the sound technician to cue up songs for the worship experience if there is not an organist.
Select someone to do the opening prayer. The prayer should focus on the service, the people who are gathered, the speaker,general prayers for world peace and the care for people all over the world who are less fortunate, hungry, or without the basic necessities of life.
Assign someone to read the morning scripture readings or responsive readings depending on the denomination. The reader must be someone who can read with clarity and emotion. Use the scripture reading or responsive reading to bring everyone's focus on what the Lord wants to do and say during the service.
Provide the congregation or small group with an opportunity to worship the Lord in song, devotional reading or exhortation by a member in the group. If the congregation is small ensure to invite the persons in attendance to reflect on the goodness of the Lord and His power through personal stories of what the Lord has done.
Invite the persons in attendance to share in time of fellowship and greeting one another. This is done in most traditions by shaking hands, hugging, or some gesture to welcome visitors and to connect with the regular members of the congregation or small ministry group.
Introduce the speaker or group discussion leader. Provide the members of the group or assembly a summary of the message, or reading that the group will discuss.